According to our source today, Volkswagen AG and DRB-Hicom had inked their venture to assemble the all new 2011 Volkswagen Passat and 2011 Volkswagen Jetta in Malaysia. The local assembly operations will be held at DRB's existing plant in Pekan, Pahang, Malaysia. The CKD project for both passenger cars are value a billion ringgit which is equivalent to US$318 million.
Malaysia is the second country for Volkswagen AG to perform assembly operations in South East Asia. The first assembly operations in South East Asia were made last year in Indonesia to produce Volkswagen Touran.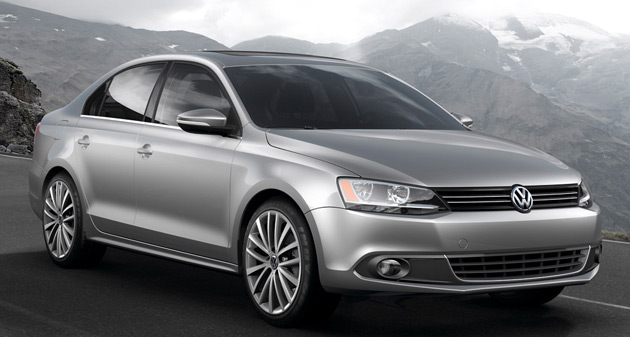 The Volkswagen Passat and Jetta will due to roll out by the fourth quarter of 2011. It will be selling in Malaysia and possibly extending to other nations in South East Asia. DRB-Hicom will produce around 3,000 VW cars per year before expanding output from the end of 2012. Moreover, DRB aimed to use up to 40% of local parts in VW cars in long run.
This project is part of VW group directions to be the world largest automaker. Hence, the German automaker aimed to expand in South East Asia from 14,000 cars sold last year to between 40,000 and 50,000 over the next few years.
Photo Gallery: VW DRB-Hicom Press Conference