Nissan Motor Co., Ltd. unveiled the all-new Nissan Sunny at the 8th China (Guangzhou) International Automobile Exhibition. The Nissan Sunny is an all-new sedan passenger car model and will go on sale first in China in January 2011. Moreover, Nissan added that this new model will progressively introduce to 170 countries worldwide under different vehicle names.
In Malaysia, may be branded as Sentra, Sunny or Pulsar?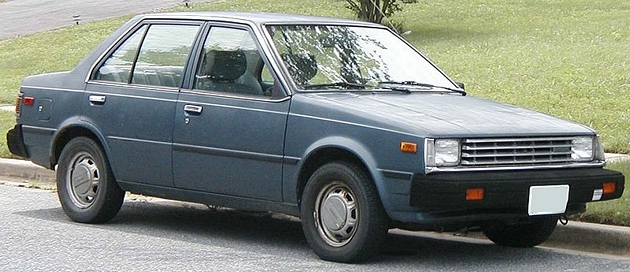 Nissan Sunny was last introduced in Malaysia with the B11 series between mid-80s to mid-90s which is the first front-wheel-drive Sunny in Nissan's history. Locally, it is well-known with its reliable and durability. Right after, the successor of Nissan Sunny (B13 series) is marketed as Sentra' instead for unknown reasons.
Back to topic, the all-new Sunny is expected to appeal to young families in China in their 30s looking for a medium sized sedan that combines a dynamic upscale design with the space, quality, features and fuel economy.
The Nissan Sunny is fitted with 1.5-litre HR15DE engine with dual injectors and a new-generation Xtronic CVT transmission. In handling, MacPherson struts are used for the front suspension and a torsion beam for the rear suspension.
Photo Gallery: 2012 Nissan Sunny