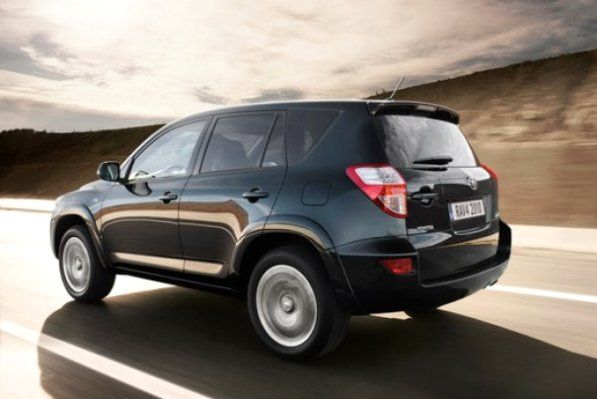 Toyota Motor Corporation plans to introduce 6 new hybrid vehicles model by 2012 on a global basis. Toyota plans 2 new Lexus models and 4 Toyota models with hybrid power plant. Some models will be only hybrid models and some that have a gasoline-engine variant.
All of the hybrids will be totally new model and not next-generation versions of existing hybrid models, said Takeshi Uchiyamada, Toyota's global chief of engineering and product development.
The recent development of Toyota's plug-in electric vehicle: Toyota and Tesla announced to debut the RAV4 Electric SUV at the 2010 Los Angeles Auto Show in coming November 2010.
Based on the current battery technology, it is not feasible to have all-electric vehicles for the entire fleet, Mr. Uchiyamada said. However, he added that the vehicles line-up in the next decade from Toyota will be hybrid and plug-in electric cars.