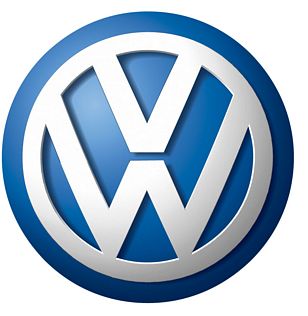 Volkswagen AG will expand vehicle and component production at their Germany plant in Wolfsburg and Kassel, Stuttgarter Zeitung reported.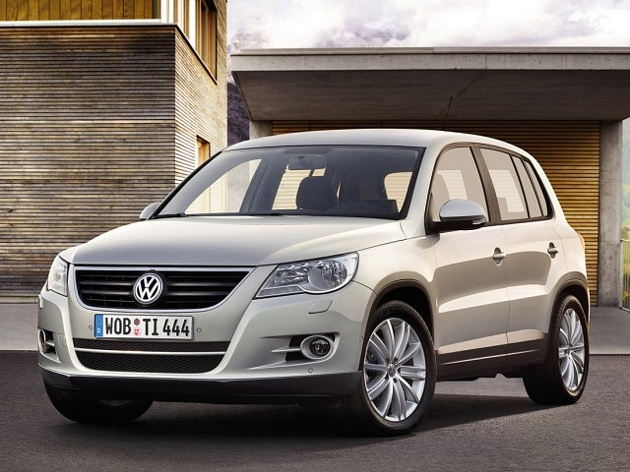 In the statement, Volkswagen will increase daily output of the Tiguan compact sport-utility vehicle in Wolfsburg to 1,000 units next year from 750 and build more two-way shift gearboxes at the Kassel plant, the newspaper said.
Wolfsburg-based Volkswagen, aiming to surpass Toyota Motor Corp. in sales and profitability, has a goal to increase global deliveries to 10 million by 2018.