As Ford Malaysia previewing Ford Fiesta in the local hot location such as shopping malls, the Ford US decided to show the good points of Ford Fiesta by comparing with a Lamborghini Gallardo.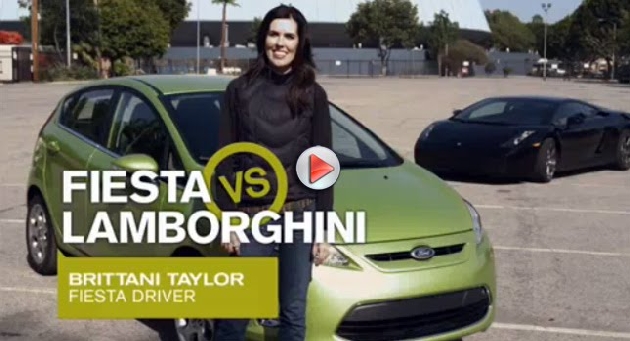 Sadly, Ford US did not use a hot chick to do this video – which is good because that might distract your attention. However it does show how "practical" is Ford Fiesta on our day to day basis usage. Enjoy the video  from Ford below.

Aside losing in a drag race Ford Fiesta wins by it's good turning radius, good & sharp handling and it's agility. As the video claim that Ford Fiesta US does have push start button too as compare to the Lamborghini Gallardo which requires a turn button.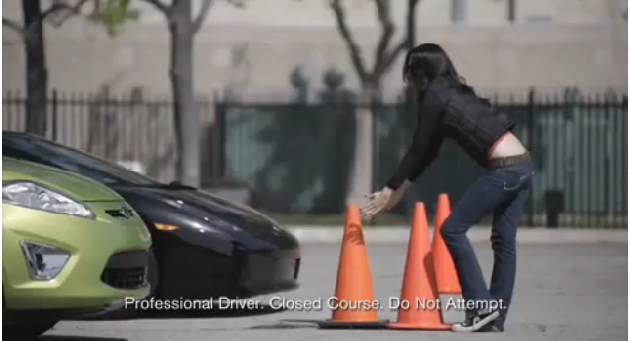 Sad news now, based on our previous checks on our Ford Fiesta, likely we are not getting the push-start button in Malaysia. However we hope that Ford Malaysia can give us a "leaves  you speechless" – just like how Naza Kia Forte did, with the release of final specification on the Ford Fiesta in the 3rd quarter of this year(2010). Do check out our Ford Fiesta Overview posted earlier.