Ford Malaysia officially announced September retail sales in Malaysia of 844 units, driven by continued demand for the Ranger and Fiesta.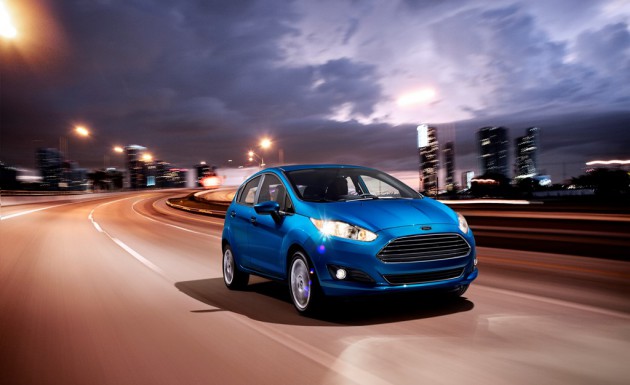 The September result helped drive third quarter sales up 34 percent from the previous quarter to 2,691 units, as the Ford brand continues to gain momentum.
The class-defining Ranger pickup continued as Ford's best-selling nameplate in Malaysia with September retail sales of 643 units. Overall third quarter Ranger sales jumped 51 percent from the previous quarter to 1,993 units. Year-to-date Ranger sales have now risen 14 percent to 6,814 units.
Ranger offers an unmatched combination of power, payload capacity, towing and water-wading capabilities, as well as a range of active and passive safety features, including up to a market-leading six airbags.

Ford expects the new Ranger – which was launched on October 9 and is now available in all showrooms nationwide – to give overall sales an extra boost through the end of the year.
"We look forward to reaching even more customers with the new Ranger, which builds on its reputation as the most capable, powerful and smartest pickup in Malaysia," said David Westerman, managing director, Malaysia and Asia Pacific Emerging Markets, Ford Motor Company.
The sporty Fiesta contributed sales of 95 units in September, helping drive third quarter sales up 33 percent from the previous quarter to 322 units.
The Fiesta offers the most comprehensive safety package in its class, including up to seven airbags, and comes packed with smart technologies, including Ford's SYNC in-car connectivity system that lets drivers make phone calls and control their in-car entertainment system hands-free, using voice commands.