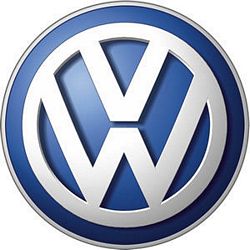 Volkswagen Group Malaysia has terminated VW Cars Sdn Bhd's dealership of its vehicles with immediate effect.
Volkswagen dealerships operated by VW Cars at The Curve and Jalan 219, both in Petaling Jaya would cease immediately, the German carmaker said in a statement yesterday.
Its existing dealers in the country include Euromobil Sdn Bhd, Veemer Motor, Wearnes VW, Ismaco Automotive Sdn Bhd, Goh Brothers Motor Sdn Bhd.
In a separate announcement, VW Cars said it would stop the Volkswagen business due to an on-going dispute between the company and Volkswagen Group Malaysia. VW Cars, a unit of Cartrade Group and the first dealer appointed by Volkswagen Group Malaysia, contributes more than 50% of Volkswagen sales in the country.