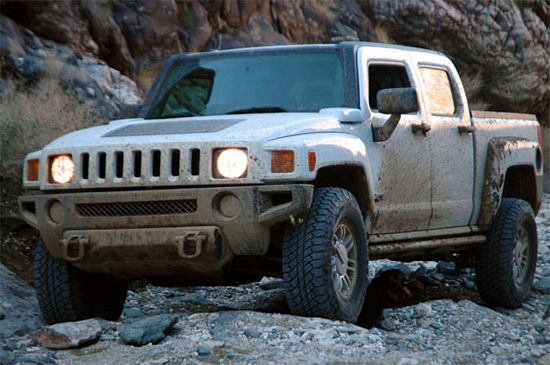 Recently reported from the Reuters news, the China's Tengzhong will maintain Hummer's auto dealership network if it succeeds in purchasing the U.S. brand, amid growing sentiment that it may complete the controversial deal.
According to Tengzhong spokesperson statement, there will be no change in Hummer's existing global sales network and the quality of its after sales services after the completion of the deal.
Doubts about Tengzhong's lack of experience in the car industry had been swirling and the gas-guzzling nature of the U.S. SUV was also cited by state media as reasons for expected opposition from the Chinese government. However, the opposing voices have quietened down in recent weeks after China's commerce ministry sounded a more positive note on the deal, saying Tengzhong's move was normal for a company seeking to take advantage of the global downturn.
"Market sentiment on the Hummer has turned more positive lately as industry insiders and media come back to their senses from the initial shock," said Chen Qiaoning, an analyst with ABN AMRO TEDA Fund Management. Furthermore, Chen added that the China government has little to lose giving the greenlight. Tengzhong is a privately-owned company and the Hummer deal won't cost any state money.
However, Tengzhong still expects the deal to be completed in the third quarter this year, which media reports have priced at between $150 million to $200 million, much less than the $500 million that GM had sought last year.