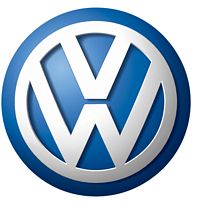 DRB-Hicom Bhd's negotiation with Volkswagen AG to assemble its cars in Malaysia is scrapped. From The Edge Weekly, the sources say talks between the two companies hit a brick wall following interference from certain government-linked bodies that forced the diversified group to cease discussions with VW.
According to DRB-Hicom officials, it is confirmed that there was difficulty in the negotiations, saying this occurred about three weeks ago but no further elaboration on the details. At Press time, DRB-Hicom did not clearly stating what are the government's intentions were or why DRB-Hicom's plan is scrapped off.
We believed that in recent months, Proton's management has been leaning towards collaborating with a foreign partner on its operations in Malaysia and also with Lotus plc. It is not known if the scuttled talks have anything to do with Proton's plan to getting a foreign strategic partner. Proton and VW have been engaged in talks on forming a strategic partnership and possible equity participation by VW since 2004 but no deal has materialised till date.