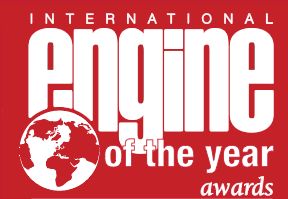 The International Engine of the Year Awards feature 11 Awards categories plus the coveted prize of International Engine of the Year.
The Engine of the Year award is handed out based on the voting results of 65 motor scribes polled from all around the globe. Some 32 countries are represented in the jury, including the U.S., Germany, Japan, China, the U.K., and Korea.
VW wins 2009 International Engine of the Year as the Volkswagen Group's 1.4-litre TSI Twincharger gasoline engine has been named the grand winner at 2009 International Engine of the Year awards. This engine combines a turbocharger and supercharger in one compact unit. The result is power of up to 178bhp, but what's most impressive is the engine's specific power that attains 127.1bhp per litre of displacement. It is offered in a variety of cars including the VW Golf Variant, Scirocco, Eos, Jetta, Touran, Tiguan, Seat Ibiza Cupra.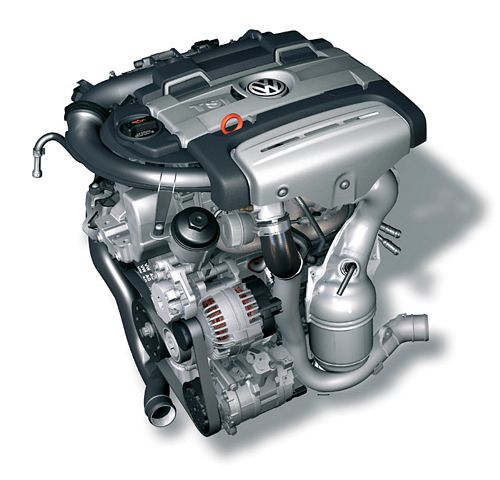 Anyway, the German manufacturers dominated this year's competition, winning 11 out of the 12 available awards. In the other categories, Porsche's direct injection 3.8-liter flat-six was named Best New Engine of 2009 while Mercedes' 6.2-liter V8 AMG unit won the Performance Engine of the Year as well as the Above 4-litre category.
Here's a list of the rest of the award winners:
– Best New Engine – Porsche's 3.8-liter 385bhp flat-six
– Green Engine of the Year – Volkswagen 1.4-litre TSI Twincharger 
– Best Performance Engine – Mercedes-AMG 6.2-liter V8
– Sub 1-liter – Toyota 1-liter three-cylinder
– 1.0-1.4L – Volkswagen 1.4-litre TSI Twincharger
– 1.4-1.8L – BMW-PSA 1.6-litre Turbo
– 1.8-2.0L – Audi 2-liter TFSI
– 2.0L-2.5L – Mercedes-Benz Diesel 2.1-litre BlueEfficiency
– 2.5L-3.9L – BMW 3-liter DI Twin Turbo
– 3.0L-4.0L – BMW 4-liter V8
– Above 4.0L – Mercedes-AMG 6.2-liter V8