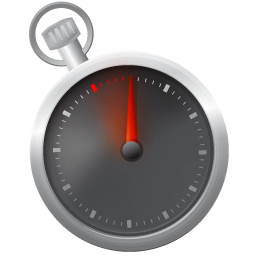 RaceChrono is a smart phone application intended for measuring lap times and analyzing laps, and is available for Windows Mobile and S60 smart phones. The free application is developed by a Finnish company named RaceChrono.
RaceChrono's aim is to give immediate feedback of laps and to provide a way to analyze laps without transferring any data to a computer. The software is particularly aimed towards recording lap times in motor sports, but it has also a lot of users in down hill skiing, bicycling and horse racing. According to RaceChrono, so far the application has been downloaded over 100,000 times.
"We have gained a noticeably large user base, because we are giving away something for free that users are used to paying for. Also, the traditional data loggers are not as easy to use, because they require transfer of data to a computer and provide less features", says Antti Lammi, the founder of RaceChrono.
RaceChrono offers its users a huge online track library containing the start, finish and split lines for many different race tracks. There is currently over 180 tracks in 40 countries in the library, all of which are downloadable within the application.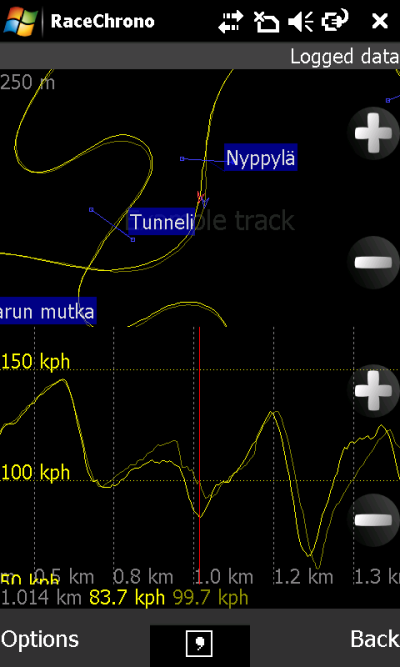 "It is very easy for users to create any track that may be missing from our library. Consequently our active users have submitted most of the tracks currently available there", says Lammi.
RaceChrono uses global positioning system, and requires a Windows Mobile or S60 smart phone plus a GPS receiver. RaceChrono's lap time error margin is typically 0.15-0.25 seconds depending on satellite positioning accuracy and the quality of the GPS receiver being used. The best accuracy is gained with an external Bluetooth GPS receiver, but phones with internal GPS receivers are supported as well.
I knew some of the readers in FastMotoring.com are regular on sunday track day. The good news now, you can download the RaceChrono Track Library into your smart phone which includes Sepang and Pasir Gudang Maps. So, start measure and analyse your lap time now.
The software can be downloaded for free from www.racechrono.com. Please do support this software by donating to them

Click here to Download our very own Sepang International Circuit Track for RaceChrono
Click here to view the screen shots of RaceChrono