The 2013 Kuala Lumpur International Motor Show kicks off this week! As usual, the motor show is hosted in Putra World Trade Centre (PWTC) in Kuala Lumpur. Exhibition starts on 15 November 2013 up till 24 November 2013.  We were at the media preview of this event on 14 November 2013 and also have witnessed several car launches.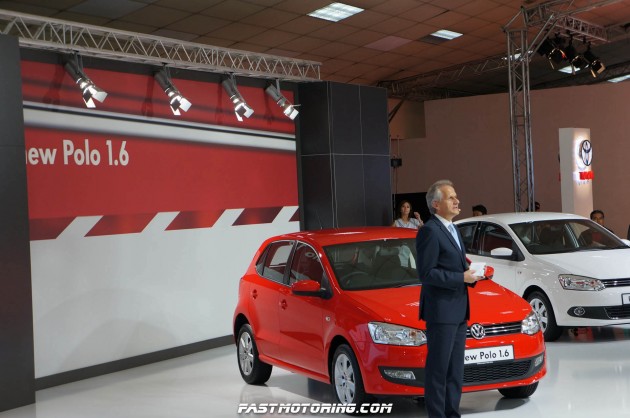 Volkswagen Malaysia have unveiled the 2014 Polo 1.6. With just 2 weeks after VW launched the 2014 Polo Sedan, now, VW have previewed the new Polo 1.6 (hatchback) that's to be launched next year.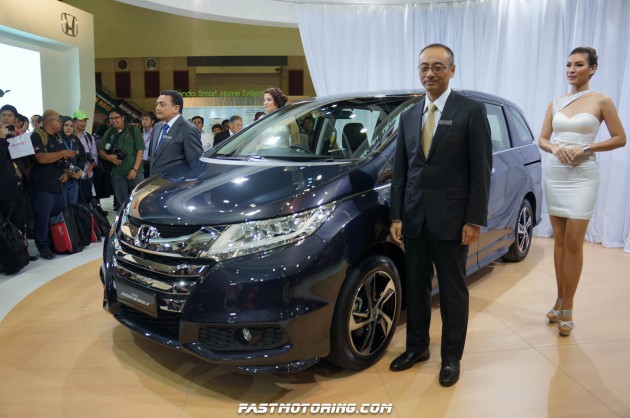 On the other hall, Honda has officially launched the all new Honda Odyssey. The all new Honda Odyssey was just launched in Japan 2 weeks ago and it is now at our shores with the price ranging from RM228,000 to RM248,000.
Nissan on the other hand have launched the 100% full electric car – Nissan Leaf and also showcased the Nissan Almera Nismo Performance Package. The performance package is targeted at customization seekers looking to enhance their Nissan Almera.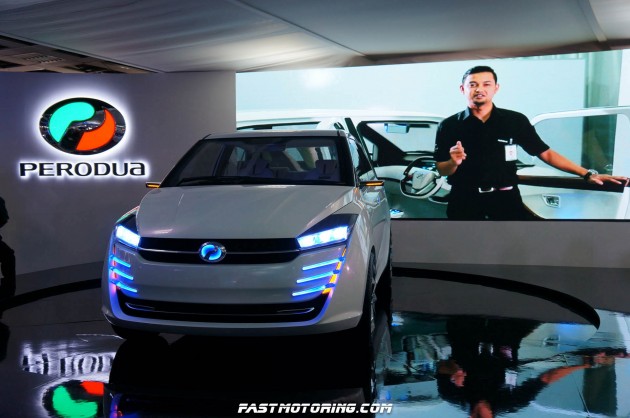 Perodua unveils its concept car codenamed 'Buddyz'. For the first time, Perodua unveils a Sedan car of its own brand. We might see a new Perodua sedan model coming in the near future?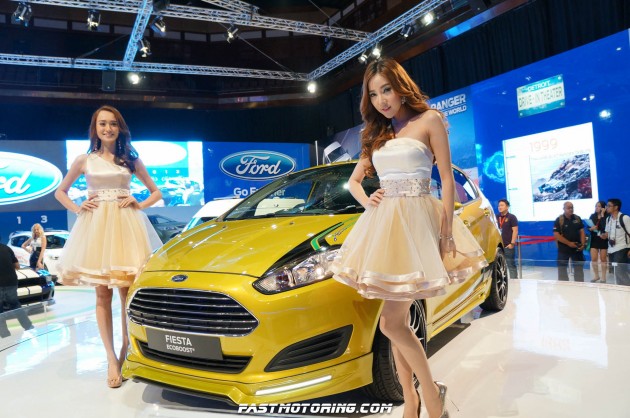 Ford having to be at the last hall at the events showcased 2 new 'green' vehicle – Fiesta 1.0 Ecoboost & Ecosport. Both these green vehicles is believed to come to our Malaysian shores in first quarter of 2014 and mid 2014.
More details on the launch for VW Polo 1.6, Honda Odyssey, Nissan Leaf & Almera Performance Package, and the Ford Eco-vehicles coming soon.
View the gallery below for the highlights of the event.
[nggallery id=644]