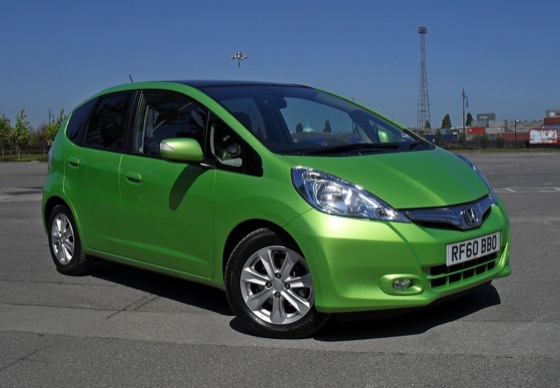 Honda Jazz Hybrid will be launching here in Malaysia on next month. According to our insider, it will be in March 2012 and will be priced around RM85,000. Last year we test drove the Honda Jazz 1.5 i-Vtec, our review article ended with a note suggesting Honda Malaysia should bring in the hybrid version of the Honda Jazz and Honda Malaysia listened to the market. The outlook of the Honda Jazz hybrid differs from the normal petrol version of Jazz. The Jazz Hybrid features a transparent like grille and a more unique design on the rear head lights.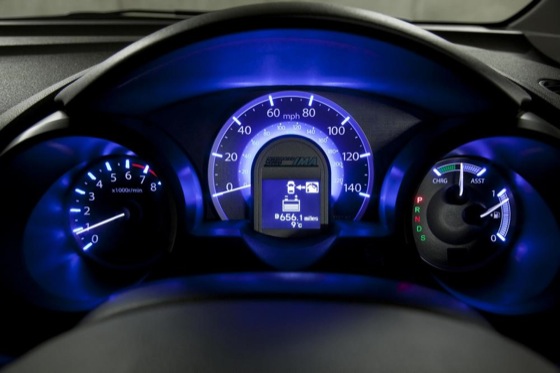 Honda claims the Jazz Hybrid is the first B-segment petrol car fitted with along with and electric motor. The plus point to this is actually, Honda does it without sacrificing the cabin and luggage space. The electronic components are mounted below the boot floor.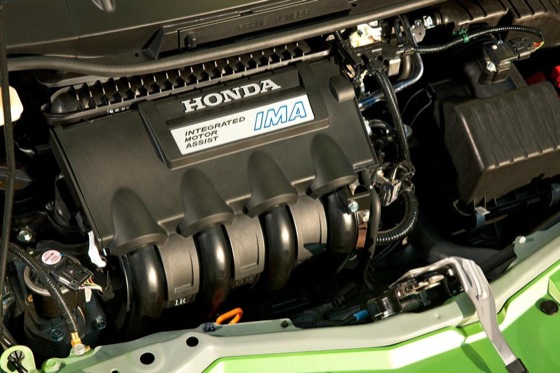 The engine used in the Jazz Hybrid is the same engine that can be found in the Honda Insight, which is 1.3-litre engine with IMA (Integrated Motor Assist) technology that produces 102HP with the help of the electric motor. Same as the Insight it is mated with a CVT gearbox to provide better fuel efficiency and smoother drive. 0-100km/h sprint in 12.6 second and a max speed of 177km/h. Fuel economy wise, it is only consuming 4.5 litre of unleaded fuel per 100 km.
Coincidently we are looking to purchase another hybrid vehicle within this price range. Hopefully the specification for the pricing won't disappoint us to purchase the Honda Jazz Hybrid.