The manufacturer of Subaru automobiles – Fuji Heavy Industries Ltd. announced that Subaru of America, Inc. has marked Subaru's best-ever sales year with 266,989 units in 2011 as well as best-ever sales month with 33,701 units in December 2011.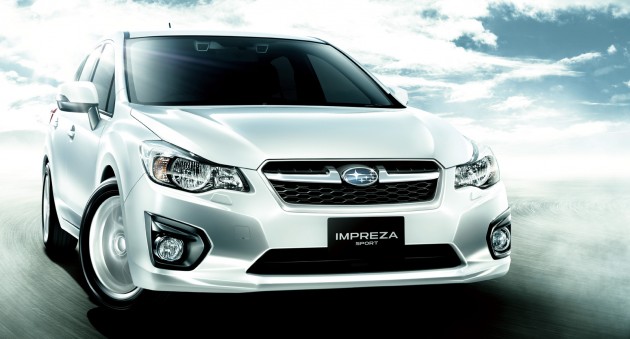 In North America, Subaru markets its range of cars like Legacy, Outback, Impreza, Forester and Tribeca.
The records were remarkable even with inventory shortages due to decreased production caused by the massive earthquake in north-eastern Japan in March 2011. In addition, Subaru of America set all-time sales record for the third consecutive year. The sales record for 2011 also means that Subaru is the only manufacturer in the US to have posted four successive years of sales growth.