As part of the process of introducing the Electric Vehicles (EV) in Japan, 4 Japanese oil wholesalers are currently testing fixed-fee EV charging services.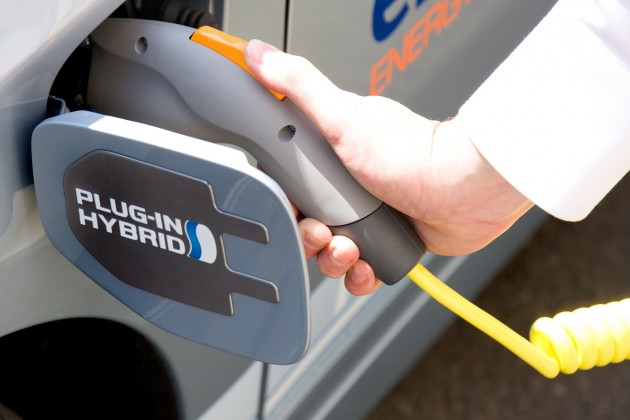 JX Nippon Oil, Idemitsu Kosan Co, Cosmo Oil Co. and Showa Shell Sekiyu KK are collaborating to test a fixed-fee EV charging service at 27 of their affiliated gas stations in Tokyo and Kanagawa Prefecture during the first quarter of 2012.
The members of the "EV Service Station Network" will be able to charge their plug-in vehicles at stations affiliated with any of the four members.
JX Nippon Oil, which currently has the most participating stations, plans to start the monthly fee at ¥3,000 for individuals, as well as corporate card holders. For that amount, customers will be able to recharge their electric-vehicle batteries at any of the 27 participating stations.