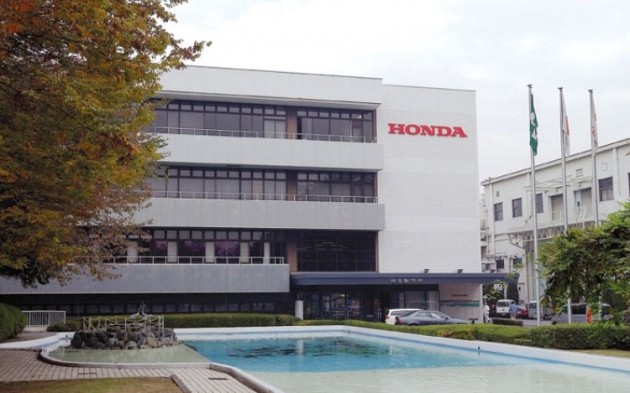 The March 11 earthquake and tsunami in northeastern Japan leaving manufacturers like Honda unable to return to normal levels of production until late this year. Well, good luck for the Honda folks.
Honda workers are taking 14 additional days off during June through August because of manufacturing disruptions caused by parts shortages, but will make up for the car production shortfall later in the year.
Honda said Monday that plant workers will take one extra day off in June, 10 more in July and three in August, and work those days in the latter half of the fiscal year to make up for the shortfall. Under Honda's latest move, all production at the Saitama and Suzuka auto plants, and part of the production at the Hamamatsu motorcycle plant, will be shut down for the 14 days.