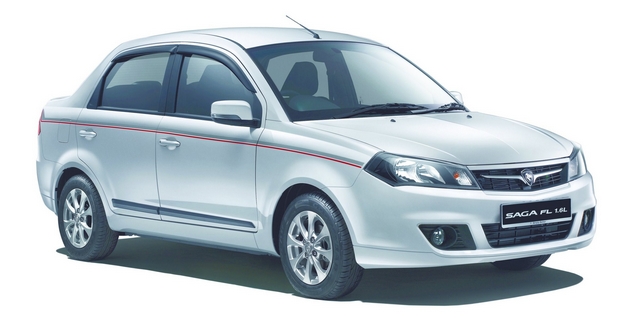 On 25 May 2011, Proton introduced a new variant of the Saga FL 1.6 and price at RM46,549 (only RM3,700 above the selling price of the current 1.3 Saga FL Executive). This new variant is powered by the 1.6-litre Campro IAFM engine, and is available only with automatic transmission and in solid white colour. Bookings commence immediately and available to be viewed at all Proton showrooms nationwide.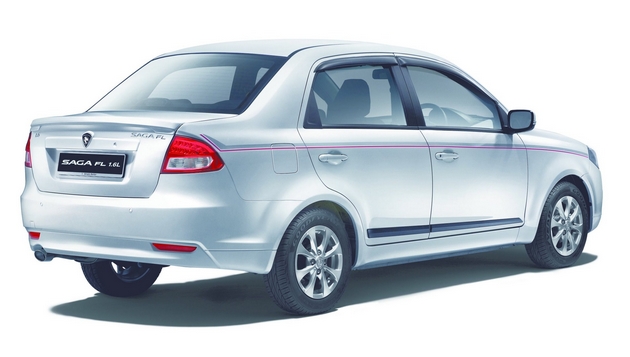 Distinguishing the 1.6-litre variant are new alloy wheels and decorative body stickers, while its interior features such as air ventilation outlets, centre panel, door inner handle and steering ring, exhibit an elegant dark chrome finishing. Other features that come standard with the car are dual front airbags with seatbelt pre-tensioner, audio control switches built into the steering wheel, an audio system with USB port and side mirrors with built-in LED indicator lights.
The 1600cc Saga should provide car buyers, especially those from the younger generation of purchasers and car owners with an even more attractive, affordable, cost-effective and powerful alternative, said Proton Holdings Berhad Group Managing Director Dato' Sri Haji Syed Zainal Abidin Syed Mohamed Tahir.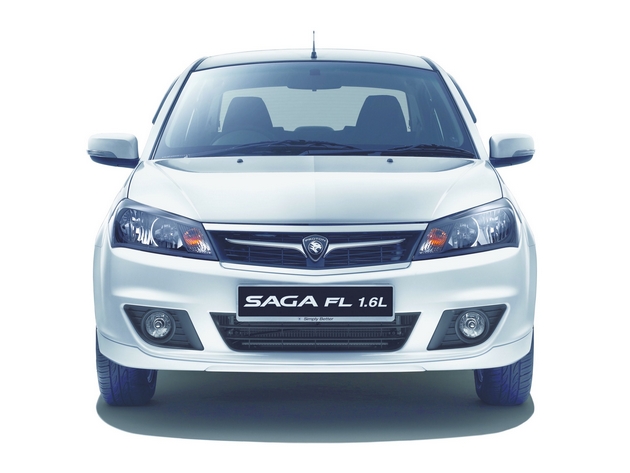 Proton Saga FL Executive 1.6L AT
Peninsular Malaysia – RM 46,549
East Malaysia – RM 49,149
Labuan – RM 44,549
Langkawi – RM 44,449