According to our source in Japan, Honda Motor Co. officially announced its plan to develop a high-performance sports car to serve as the NSX successor.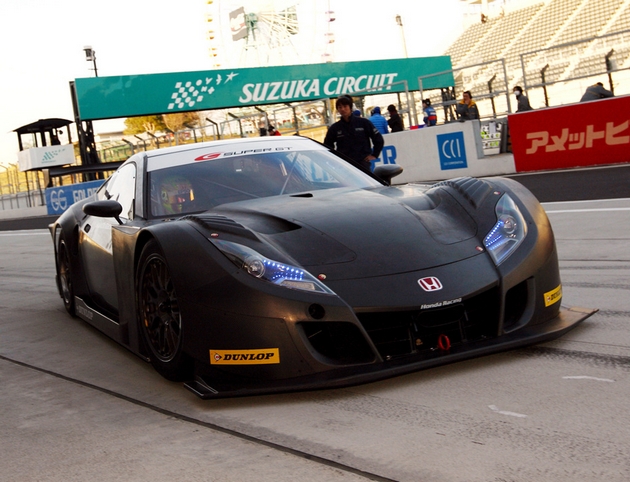 Honda's President Takanobu Ito confirmed the plan during a press conference held on last Friday to emphasize the Honda's 2011 motor sports activities. The new NSX replacement model will be based on the 3.4-litre HSV-010GT Super GT race car.
Besides, Ito also indicated that Honda may develop a cheaper and smaller sports car. There are two types of sports cars (affordable and high-performance). I hope we will be able to market both, he said.