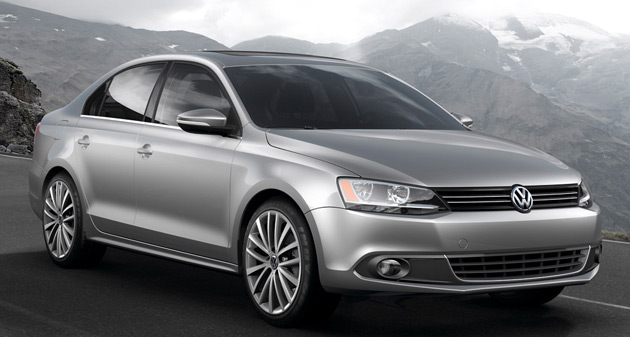 Volkswagen of America, Inc announced that the firm will be partnering with Fender Musical Instruments Corp to bring Premium Audio Systems to Select 2012 Volkswagen Models.
The new Jetta GLI will be the first Volkswagen model featuring the all-new Fender Premium Audio System, developed exclusively for the Volkswagen brand. It will be available in all other Jettas later, and will be available in the new 2012 midsize sedan and 2012 Beetle in the fall. Now drivers can have Volkswagen's superior German engineering matched with the highest quality sound.
The Fender Premium Audio System in Volkswagen was born of collaboration between two brands known for precision in engineering and passion for innovation. To develop the best possible audio system for Volkswagen, Fender formed a partnership with Panasonic that combined Fender's 64 years of expertise in sound and sound amplification with Panasonic's 68 years of experience with mobile audio systems.