The latest problem reported by Toyota on Prius affects the core hybrid system. Toyota is replacing the pumps that cool the hybrid system in 650,000 Toyota Prius Hybrid. The campaign affects approximately 390,000 units in North America, 180,000 units in Japan, 6,566 units in Australia, 70,000 units in Europe and the remaining goes to other unreported small region.
According to our source, the fix is applied to Prius cars for model built between August 2003 and May 2007. When the pump malfunctions, the car's hybrid system switches off to prevent overheating and the vehicle's regular gasoline engine takes over.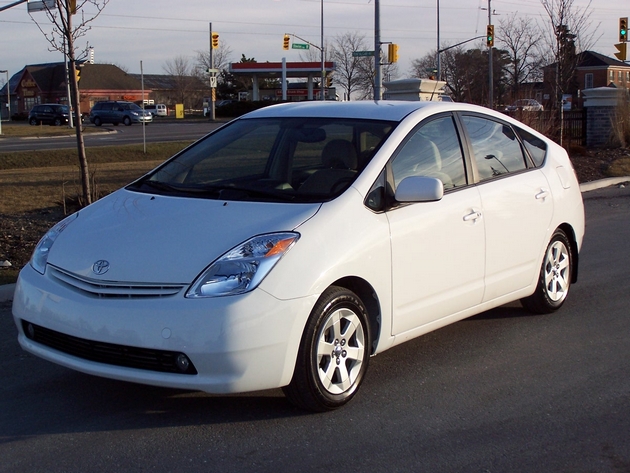 But the Japanese automaker is adamant the repair being carried out worldwide isn't another recall. It is calling the move a "customer satisfaction campaign" because the problem doesn't warrant a recall under regulations where the vehicles have been sold.
In the old design, air could get stuck in the coolant pump, causing it to malfunction and risk overheating the hybrid system. The replacement is designed so that air bubbles won't get trapped inside.
The latest reported problem with the Prius, which is closely associated with Toyota's reputation for innovative technology, is the latest embarrassment for the world's No. 1 automaker, which has recalled more than 11 million vehicles globally since late last year. The massive recalls cover a wide range of models for various problems, including faulty gas pedals, floor mats that can trap accelerators, defective braking and stalling engines.