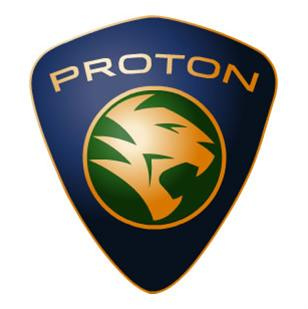 According to Proton's Advisor – Tun Dr Mahathir Mohamad during the session handing over Proton's 25th Anniversary Edition Cars to the first nine buyers. He mentioned that Proton is looking to offer its first hybrid car at a competitive price of below RM100k.
Expected to be commercially launched next year, Proton is said to be developing hybrid as well as electric engines with British company Frazer-Nash Research, South Korea's LG and its Britain-based subsidiary Lotus.
"We have now frozen the design and in the process of improving the performance of the car. We will make an announcement very soon." Tun Dr Mahathir added. "The price of a hybrid car will be slightly higher than an ordinary car because the batteries are so expensive. In the case of a well-known car maker, the hybrid car will be three times higher than ordinary cars. Moreover, Proton would be putting its three hybrid cars to participate in a race in Britain on Nov 6.