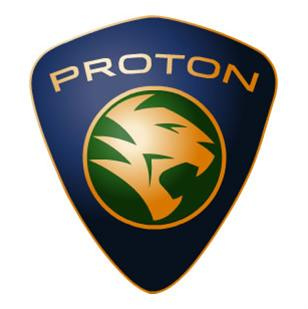 Yesterday, Proton announced to introduce a new turbocharged engine next year with Proton Exora as the first model to use it. According to Proton Group Managing Direction – Datuk Syed Zainal Abidin Syed Mohamed Tahir, said the engine's performance would be equivalent to a two-litre engine.
"The engine will support Proton's future products in relation to extending enhanced performance, emissions and quality standards," he told reporters after the company's annual general meeting.
Moreover, he added that Proton would launch a facelift version of an existing model and a new model in collaboration with Mitsubishi Motors to replace the current Proton Waja model. Refer to our previous post for spyshots: [New Proton Waja 2010 Spyshot]
Regarding to the development of  Proton hybrid and electric vehicles, he mentioned it is currently under performance evaluation, testing and safety assessment. No details of the development are elaborated further.