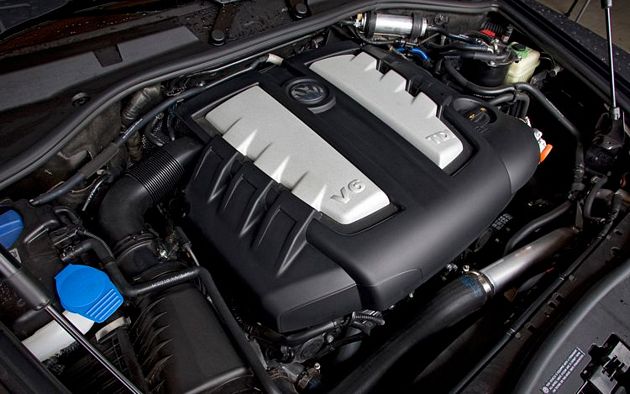 When the talks turns to saving fuel during fuel price crisis, the hybrid engine powered car naturally rise to the surface. In the other hand, a lot of people didn't know that diesel powered car are also as efficient or even more efficient than hybrid car. Unfortunately, this rarely gets mentioned and discuss in Malaysia. In general, a lot of people here are not aware and secondly are due to poor quality of diesel in Malaysia. Therefore, there wasn't many range of Diesel powered vehicles in Malaysia except for trucks and commercial vehicles.
In fact, the modern diesel engine is designed to be even more efficient, powerful, low emission and low fuel consumptions.
Consider this which tested in USA: Combined city and highway fuel economy for Lexus HS250h hybrid car is 35 miles per gallon. For Audi A3 TDI diesel car, it is 34 miles per gallon. Furthermore, in highway driving, the Audi considerably even tempting with 42 miles per gallon over 34 miles per gallon on Lexus HS250h.
Back in 2008, Volkswagen AG has extended their low emission Bluemotion range in UK across Golf, Jetta, Passat and soon to Scirocco Sports Coupe.
Putting a side of the price tag of Hybrid Car. Both type of power plant designs still required fuels to be powered and both produce emissions as well. For the hybird, it still required battery cells to be in-placed. From here, I would say that Diesel powered will be even more Eco-friendly and Greener. Lastly, I hope Malaysia will be able to upgrade and supply higher quality Diesel in very near future.