Suzuki has reveal their all-new Sport Sedan. Suzuki Kizashi, pronouced as Kee-Zah-Shee". Before we move on, on behalf of Suzuki Corp. I apologize to the world that you won't be getting the version in the first picture on this post. instead, you'll be getting this. The one below these text.
Suzuki a brand known for it's bikes and it's hot hacthes has commited to come out with a mid-size sport sedan to hopefully become a product to be as reputated as it's bikes. They did come out with great concept for Suzuki Kizashi. In fact, there's 3 version of Kizashi Concept that has been show in the motor shows. The one picture in the first post was in fact Suzuki Kizashi Concept 3 – the last concept before the spyshots and the production models. Two more concept version as below.
Suzuki Kizashi Concept 1
Suzuki Kizashi Concept 2
With these photos, i believe most of you will feel the same as me. Suzuki Corp. has build 3 superbly good-looking modern concept cars. How did it up like the production model ? Our guess is probably, after the 3rd concept comes out, the suzki director comes in to the meeting and say, " we can't produce these concept models, it's too hard to be produce and parts are expensive. The market wouldn't pay so much for a Suzuki". When the finance part comes into the design, and this came out –
A Japanese Version of Passat renamed to Suzuki Kizashi.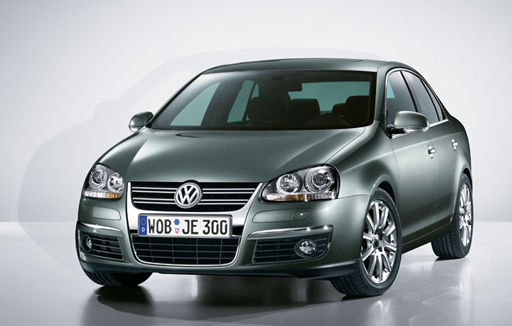 At some point the Suzuki Kizashi also reminds, me of a Suzuki SX4 Sedan.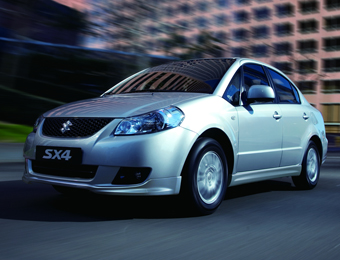 True fact is, i'm quite disappointed with the production model because i personally has been following news for the Suzuki Kizashi since the 1st concept. I thought it will be a strong competitor with car such as Toyota Mark X. However after browing about 100+ photos in our gallery of the Suzuki Kizashi, at certain angle the car actually looks not bad.
Looking at the photo just above, we can tell that it will be a competitor of Toyota Camry, Honda Acccord, Mazda 6 and others. The production models of Suzuki Kizashi will be out at the showrooms end of the year and only in America. It will be powered by a all-new Suzuki engine which is 2.4 litre. Suzuki Corp. has not annouce the output figures of this new engine, however did reveal that there will be a hybrid version of the Kizashi later on. Like the Zoom-zoom guys, Suzuki wants to offer their drivers "exhilarating driving experience". Thus, this new platform features MacPherson struts up front and a multi-link setup in the rear.
As for the transmission Suzuki has indicated there will be a 6-speed manual gearbox or a continuously variable transmission (CVT) gearbox similarly found in Nissan Slyphy or Latio. The new sport sedan is offered with Suzuki's next generation i-AWD (All wheel drive) system, drivers can activate the "AWD" switch in the instrument panel and the rear will immediately starts acceleration.Providing a rare option in its class, these features enhances safety and performance found in order luxury sport sedan.
Do check out our HUGE collection of gallery below of the production model of Suzuki Kizashi and its Concept and leave us a comment on what you think.