Sime Darby Auto Performance (SDAP), the official importer of Porsche vehicles in Malaysia, is hosting the Porsche World Roadshow 2016 at the Sepang International Circuit in Kuala Lumpur, Malaysia from 15th to 21st July 2016. More than 280 participants across Asia will be provided with a unique Porsche driving experience.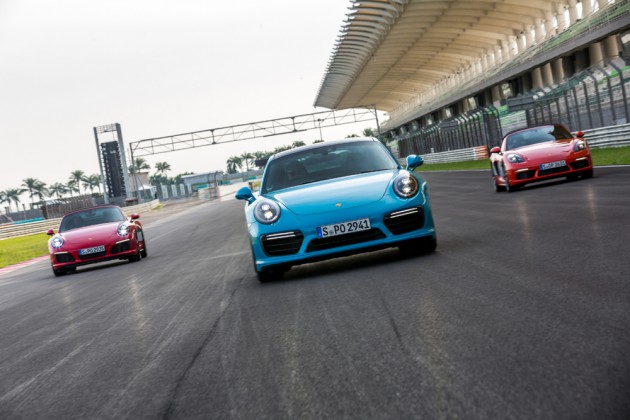 The Porsche World Roadshow (PWRS) is a long established professional driving event that has been held in over 45 countries around the world. Attracting more than 42,000 potential customers and car enthusiasts, the PWRS provides an ideal platform to experience the sensation of driving the complete Porsche model range.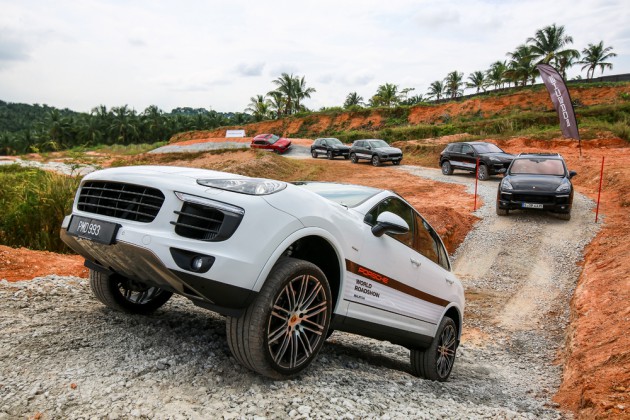 The program is led by professional Porsche certified instructors. Under their guidance, participants are not only able to enjoy the thrill of driving a Porsche at the Sepang International Circuit; they also get the opportunity to enhance their driving skills. The PWRS programme includes braking, slalom, vehicle handling and an off-road experience, all in just one day.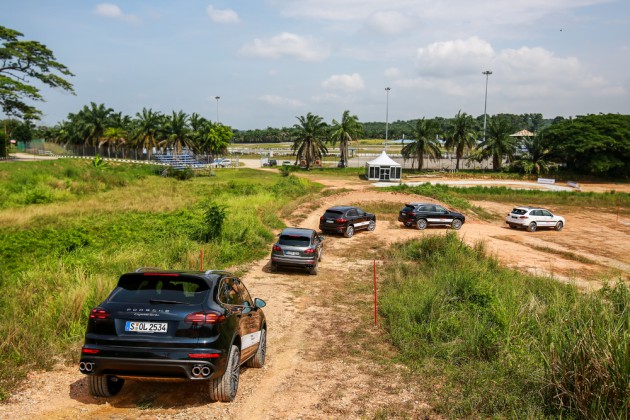 In conjunction with the PWRS held in Sepang, participants will be privileged to be among the very first to preview and experience the new mid-engine roadster – the 718 Boxster and 718 Boxster S, which are being showcased ahead of its official launch in Malaysia. The new 718 Boxster models are equipped with newly developed turbo flat-four engines with improved performance and considerably reduced the fuel consumption.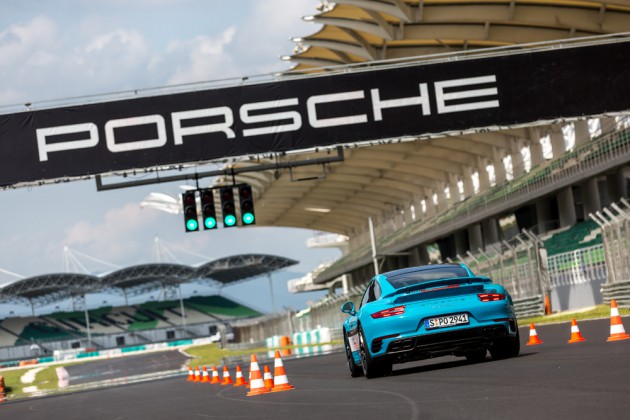 The PWRS offers a wide range of Porsche models for participants to experience in different sections. These include 22 of the latest Porsche cars ranging from the latest 911 models, the new mid-engine 718 Boxster models and Cayman; and the sports car for four – the Panamera as well as sports cars among the SUVs – the Macan and Cayenne models.