Toyota Motor Sales USA has taken a radical approach to promoting the next-generation Prius by focusing on its driving dynamics and showroom appeal ahead of its remarkable fuel consumption.
The break from tradition was evident during what is widely regarded as the world's most coveted TV advertising slot – just before half time at this year's Super Bowl in San Francisco.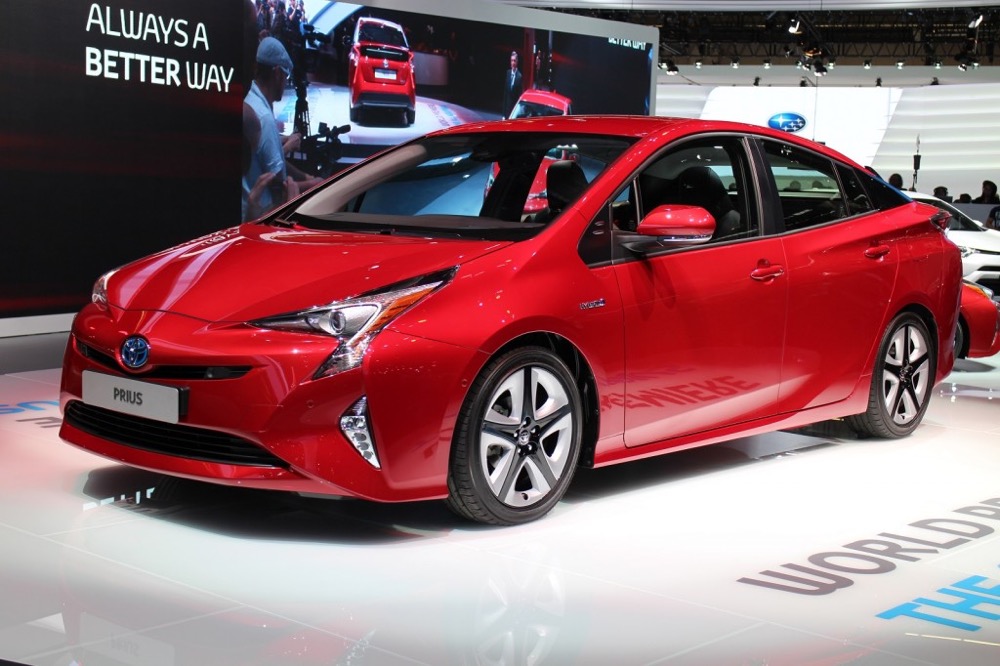 Despite the Prius being renowned for its green credentials, there was not a single mention of the fourth-generation car's improved fuel economy in the 90-second ad.
Instead, well over 100 million people watching TV coverage of the big game witnessed a light-hearted look at Prius becoming the getaway car for bank robbers – outfoxing the law with brisk acceleration, sporty drifts through corners and (of course) sneaking past police cars in silent electric-vehicle mode.
The action-packed segment coincides with a sales milestone for the Prius family of vehicles – a total of 30,000 cars sold to Australian motorists including more than 19,500 Prius hatches, almost 7,200 Prius c city cars and 3,300 Prius v seven-seaters.
Toyota Australia executive director sales and marketing Tony Cramb said the tongue-in-cheek Super Bowl presentation highlighted the fact Prius brings new dimensions beyond fuel economy with its platform, design, powertrain and technology.
"New Prius will be even better at being a Prius with its innovation and efficiency, but this entertaining and creative idea emphasises how the Prius has totally changed the way it delivers driver engagement and pride of ownership," Mr Cramb said.
"The world's top-selling hybrid car continues to stand out as Toyota's image leader while introducing new design cues that separate it from any other car on the road and inject real personality.
"It retains its distinctive and instantly recognisable triangular profile, although the roof peak has been moved forward and it incorporates new styling features such as dramatic creases and curves and uniquely shaped Bi-LED headlamps.
"Fourth-generation Prius is the first car to adopt a platform under our Toyota New Global Architecture philosophy, which marks a revolution in the way Toyota designs, engineers and manufactures vehicles.
"The new platform is 60 per cent more rigid and the centre of gravity is significantly lower for improved body control while a new double-wishbone rear suspension delivers greater road-holding, stability, handling and comfort.
"Advances for the hybrid system components and software have focused on drastically improving the car's driveability, making Prius even more responsive, intuitive and quieter under acceleration.
"New Prius will also meet expectations for efficiency with the biggest percentage gain in fuel economy since the first Prius arrived, including the ability to operate in EV mode up to 105km/h.
"Importantly, the performance of the car remains roughly on par with that of the third generation, despite the improved efficiency.
"As a result, new Prius is typical of Toyota's approach – take the best and make it even better," Mr Cramb said.
The new Prius is due to go on sale in Australia next month.