Toyota customers in Sabah can be assured that they will receive their quality vehicle at the shortest possible time, thanks to the new UMW Toyota Motor Sabah Integrated Quality Hub (SIQH) in Kota Kinabalu, Sabah.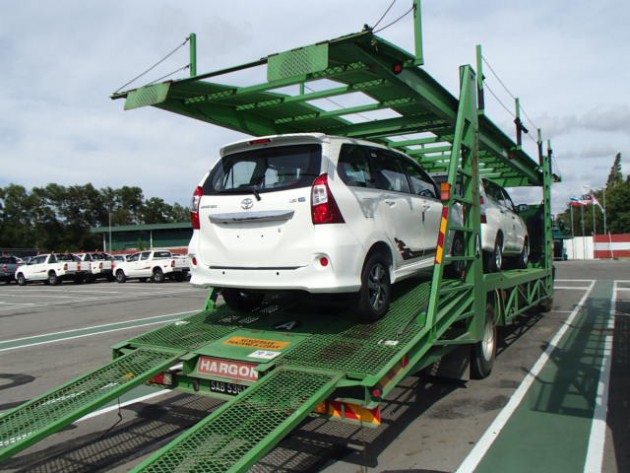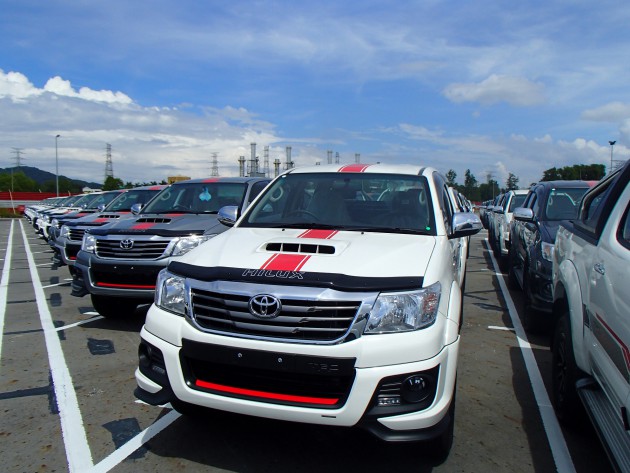 As part of Toyota's Overall Quality Assurance efforts, UMW Toyota Motor have invested RM36 million to develop the SIQH.  Located at the Kota Kinabalu Industrial Park (KKIP), the SIQH that spans over 8.6 acres has already started its operation in November. The new facility conducts delivery quality checks of all vehicles before it reaches the customers.
The SIQH has a maximum capacity to stock up to 1,000 vehicles at one time, and is crucial to UMW Toyota Motor's commitment to deliver vehicles at its best quality to customers in accordance to Toyota standards. The Toyota Production System (TPS) principle has further guided the development of the SIQH. Among the activities at the facility are; Pre Delivery Inspection (PDI), Centralised Stockyard, Pre-Delivery Service (PDS) and strict Final Quality Check (FQC) that enable UMW Toyota Motor to enhance delivery quality to meet customers' expectations.
Commenting on the new SIQH operation, Deputy Chairman of UMW Toyota Motor, Mr. Akio Takeyama said, "Customer satisfaction has always been our priority, and the new facility embodies our guiding principle of continuous improvement. Our first Integrated Quality Hub in Bukit Raja, Klang, Selangor, was set up in 2011 to ensure our vehicles are delivered to our customers in its best condition, and we hope to replicate this success in Sabah. East Malaysia market is very important market to us, thus we are also looking for expanding our Hub operations."
Delighted with the new facility, President of UMW Toyota Motor, Datuk Ismet Suki said, "Sabah consumers have been very supportive to us as reflected by the increased sales of more than 10 per cent in the state since 2011. With the establishment of the new facility, we will be able to assure delivery of quality vehicles for our customers in Sabah, at the shortest possible time."
With the setting up of the SIQH, UMW Toyota Motor is once again raising the bar in quality assurance to enhance customer experience.