On the heels of the all-time sales record that Infiniti achieved in the first quarter 2015, the company successfully carried this momentum into April. Infiniti sold 16,700 vehicles last month, an increase of more than 1,700 vehicles or 12% versus April 2014. This marks the best April in Infiniti's history.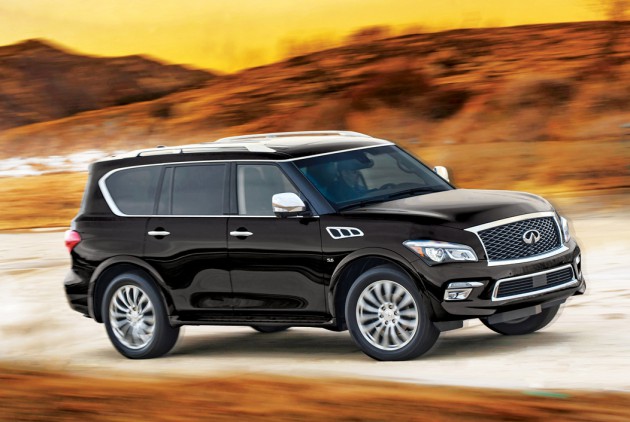 "The strong momentum that we gained at the beginning of the year continued in April," said Infiniti President Roland Krueger. "We continue to implement our growth strategy on our way to establish Infiniti as one of the key global premium brands in the automotive industry. I would like to thank our customers around the world who made Infiniti their trusted purchase."
Again, all four of Infiniti's global sales regions contributed to the growth. In the Americas, Infiniti's biggest sales region, the company recorded more than 11,000 sold vehicles in April, 8% up from a year ago.
In China, where Infiniti had a strong showing at the Shanghai Auto Show in April, more than 3,750 vehicles were sold in that month. The increase of 41% or 1,100 vehicles over April 2014 marks the best month in history for Infiniti in China.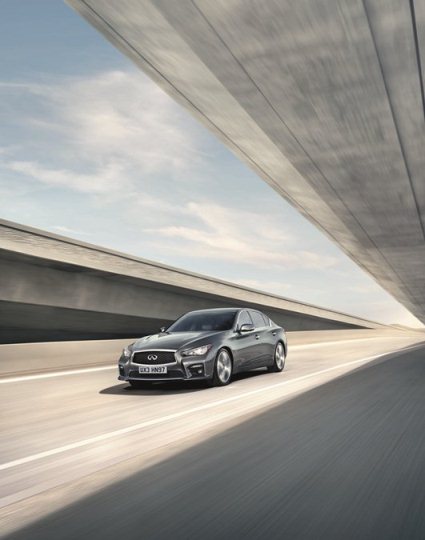 In the EMEA region (Europe, Middle East and Africa), Infiniti sold more than 1,450 vehicles in April driven by strong results in Western Europe, Middle East and South Africa – all of them up versus last year's April.
Lastly, Asia and Oceania also achieved a best April ever. Infiniti sold approximately 400 vehicles in the region, continuing the growth with a 19% increase from 2014.
In Malaysia, Infiniti sales had improved tremendously with the launch of the Q50 premium sports sedan. Recording an increase of 143%, comparing the 9 months after it was launched, with 9 months prior to its launch. Infiniti Malaysia also recently launched the 8-seater luxury SUV, QX80 in March 2015 and it has been well accepted by corporate leaders and captains of industry who demand the best performance and security in their SUV.