Toyota Australia has started exporting its new locally built 4-cylinder engines to Thailand and Malaysia for the first time. Now, the new Toyota's Altona engine plant in Victoria has begun full production of the new 4 cylinder AR series engine.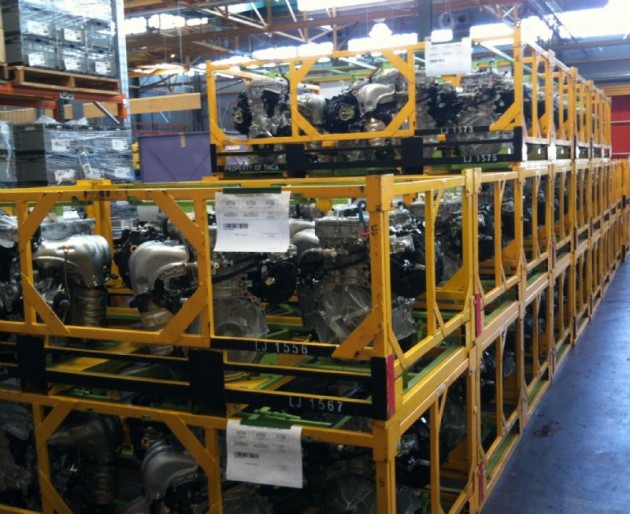 Approximately 18,000 engines are estimated to be exported in 2013, while more than 90,000 engines will be fitted to Toyota Australia's locally built Camry and Camry Hybrid sedans for domestic and export markets. Approximately 108,000 engines will be produced this year, of which 85 per cent will be petrol engines and 15 per cent hybrid.
The first shipment of both petrol and hybrid engines are expected to arrive in February 2013 to Thailand and Malaysia.