Today, Honda Motor Co. announced a global recall of more than 900,000 vehicles.  In Malaysia, Civic of Year 2006-2008, City of Year 2006-2007 and Jazz of Year 2005-2007 will be recall under this product update campaign. According to the Japanese automaker, the campaign aims to implement preventive measures against undesired technical issues in the affected units.
Back in July, Honda Malaysia had recalled the Stream of Year 2008-2010. Now, it follow by 3 more models.
"Honda Malaysia would like to apologize to all customers for the inconvenience caused. The campaign aims to implement a few preventive measures against technical failure. This is an early call for inspection and replacement, of which we believe could sustain the best product performance for customers in spite of the technical irregularities," said Yoichiro Ueno, Managing Director and Chief Executive Officer of Honda Malaysia.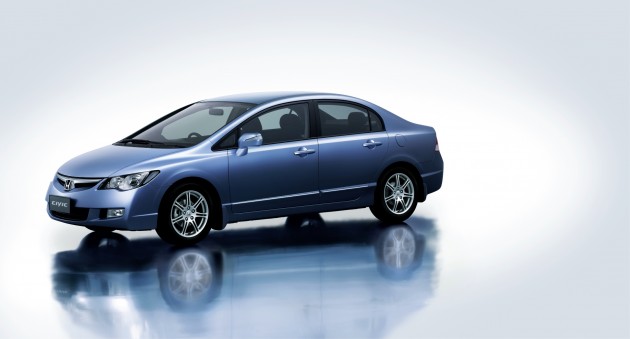 For 2006-2008 Civic, it is reported that affected units experienced oil leakage from the power steering feed hose, caused by deterioration from running in hot and humid weather. Though the affected units may not cause serious safety issues, the possibility of a technical breakdown might show in the future. Honda Malaysia will change the rubber material for the power steering feed hose to improve its heat resistance. The campaign expects to involve 16,537 units of 2006-2008 Civic.
On the other hand, we are unable to confirm whether the 2007-2008 Civic Type R which is fully imported from Japan will be recall under the same campaign. Anyway, our producer will be contacting Honda Malaysia for further clarification on this.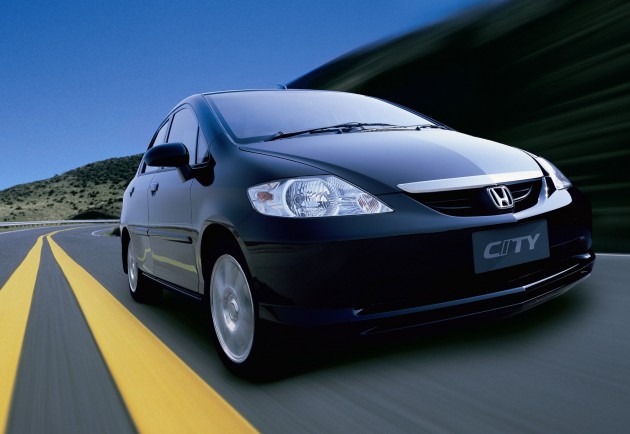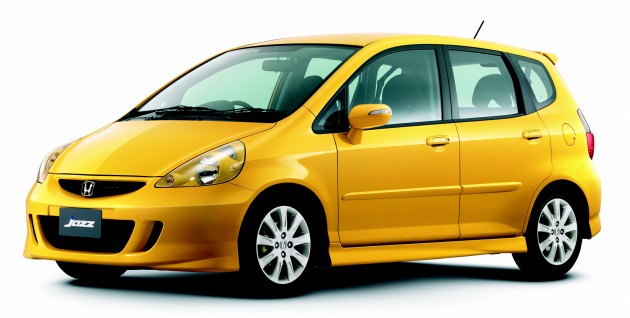 2006-2007 City and 2005-2007 Jazz are prone to possible failure of its power window master switch, which under certain conditions, could cause a minor short-circuit resulting in a burnt smell. Honda Malaysia will change all the affected units with a counter measure power window switch. The product update campaign will involve 20,949 units of 2006-2007 City and 2,970 units of 2005-2007 Jazz.
Honda Malaysia would like to assure its customers that all current selling models are not affected. Necessary replacement will be carried out when the parts are ready. All parts and labour charges incurred in the replacement work will be borne by Honda Malaysia.
For more information and assistance regarding this campaign, you can call 1-800-88-2020 or visit any authorised Honda dealer.