German company RSC says it will build a hypercar named RSC Predator GT with 2089kW of power, 3494Nm of torque and a 0-600km/h time of 7.0 seconds. It can also apparently get to 300 km/h in the same amount of time it takes a Nissan GT-R or Porsche 911 Turbo S to get to 100km/h.
RSC has reportedly been working on its upcoming radical racer since 2009, with a concept version of the car set to be unveiled at the Top Marques Monaco automotive expo in April 2012. So far, only one teaser image of the new vehicle is released.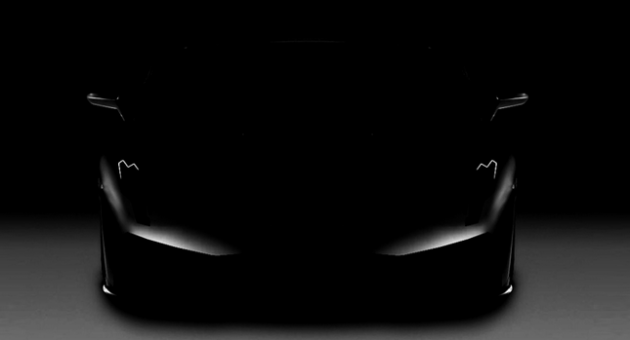 The RSC website states the car will be powered by a 5.2-litre, quad-turbocharged, eight-rotor rotary engine producing 2089kW of power and 3494Nm of torque – or roughly five times the power and torque of a 911 Turbo S. With such dramatic claimed outputs, imagine 0-100km/h time of just 0.9 seconds.
Based on the specifications sheet claims the engine will be mounted behind the seats, with power sent to all four wheels via an 8-speed automatic transmission.
According to the source, the car will make it to production late in 2012, with a maximum of 12 units per year allowing the brand to "fulfil our high pretence to exclusiveness".