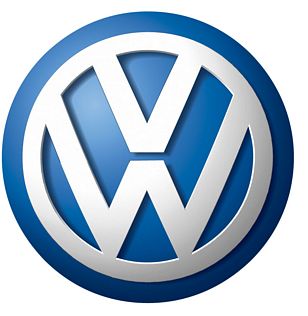 Volkswagen AG reported a further rise in VW Passenger Cars deliveries during the first half of 2011, handing over more than 2.5 million units during this period. In total, customers received 2.53 (January – June 2010: 2.26; +11.8 percent) million vehicles. The brand also reported an increase for the month of June, with 438,500 (June 2011: 399,200; +9.8 percent) vehicles sold. The positive trend for the Volkswagen Passenger Cars brand in the first half of the year is very encouraging. It would be a major success if we could keep up this momentum during the second six months, Christian Klingler, Board Member for Sales and Marketing for the Volkswagen Group and the Volkswagen Passenger Cars brand, commented in Wolfsburg on Tuesday.
Volkswagen Passenger Cars reported a marked increase in the Central and Eastern Europe region, where deliveries rose by 42.2 percent to 92,300 (64,900) units in the first half of the year. The brand doubled deliveries in the single market of Russia to 45,500 (22,400; +103.0 percent) vehicles. Volkswagen Passenger Cars also maintained growth in its home market of Germany, where 301,700 (287,400; +4.9 percent) vehicles were handed over.
In Asia-Pacific region, the brand delivered 950,100 (816,400; +16.4 percent) vehicles from January to June, of which 852,800 (755,500; +12.9 percent) units were handed over to customers in China, the largest single market. Deliveries in North America, where the Volkswagen Passenger Cars brand handed over 237,700 (195,200; +21.8 percent) vehicles in the first six months, were also very encouraging.
Apart from the models developed specially for the growing Chinese market, demand for the Jetta (+58.3 percent), Tiguan (+50.9 percent) and Passat CC (+73.4 percent) as well as the Phaeton (+95.8 percent) was particularly high during the first half of the year.