Last summer in USA, American Honda Motor Co. faced with complaints of battery packs in Civic Hybrids dying prematurely. Therefore, Honda in North America offered free software to fix the problem. However, many owners say it only made things worse. The results? the batteries has left them with poor performance and reduced fuel efficiency.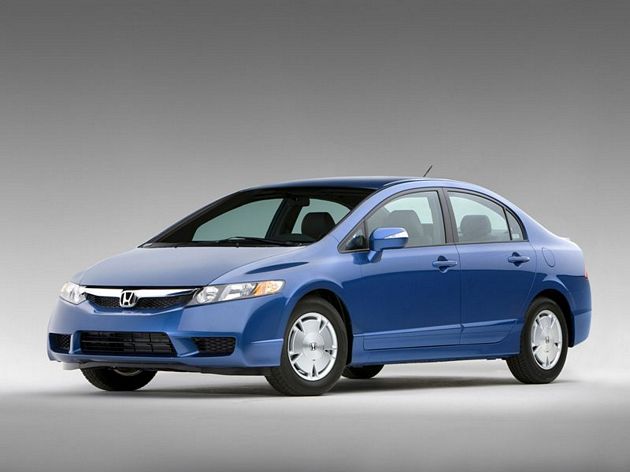 The software patch followed years of complaints that battery packs on the Civic Hybrid were failing prematurely.  By suppose batteries in hybrid cars are generally expected to last for 100,000 miles (160,000 km) or more. But many people posting on Internet discussion boards complained that Honda Civic Hybrid battery performance faded after just 30,000 to 50,000 miles (48,000km to 90,000km).
My mileage went from 40 mpg (17km per litre) to 25-28 mpg (10km-11.90km per litre) after a software upgrade last year, one woman said in a comment posted earlier this month on the automotive Web site Edmunds.com.
Consumer Reports' surveys in USA show that, while battery problems occur in only a few Civic Hybrids, the car has a higher rate of battery trouble than do Toyota Prius Hybrids or Ford Escape Hybrids, said David Champion, heading of auto testing for the magazine.
Now, do you think the same problem applies to the imported model of Honda Civic Hybrid and Insight in Malaysia?