Yesterday, the German automakers Daimler and Volkswagen posted the 2010 sales figures, with emerging markets such as China seeing big demand for Mercedes-Benz, Audi and Volkswagen vehicles.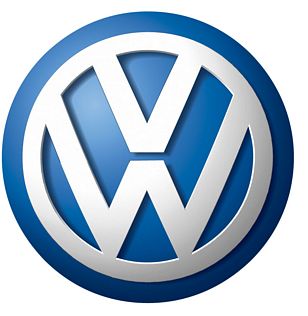 VW, Europe's biggest automaker, said sales of its own nameplate models topped 4.5 million for the first time ever, an increase of 13.9 percent from 2009. The group, which aims to be the world's leading car manufacturer by 2018, turned in an excellent performance in a difficult market environment and significantly strengthened its competitive position, sales director Christian Klingler said in a statement.
In China, more than 1.51 million VW brand cars were delivered last year, up by 35.5 percent. Strong increases were also reported in India, Russia and North America, along with a more modest gain in South America and a slight decline in Europe.
VW's luxury brand Audi posted record sales of more than 1.09 million vehicles, thanks in large part to a jump of 43% in China. It delivered 228,000 vehicles compared to the Audi sales in Germany at 229,000.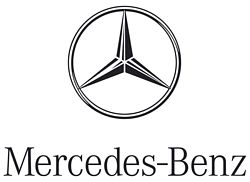 Daimler had a similar story to tell as it posted a 15% increase in 2010 sales of its Mercedes-Benz brand cars to almost 1.17 million. The last three months of the year were the best quarter in the company's history with 313,700 deliveries, a gain of 14 percent from the same period a year earlier, a Daimler statement said. Mercedes-Benz set new sales records every month in its third-largest single market, China, it added.
Brazil, Russia, South Korea and Turkey turned in gains ranging from 27 to 86 percent as German brands got a big boost from the global economic recovery.
Source: AFP
Photo Gallery: 2012 Mercedes Benz C-Class
Photo Gallery: 2011 Audi A1 1.4 TFSI