Due to many factors and market response like Fuel Price, Global Warming, Better Public Transport Infrastructure in Japan and etc Honda will stop selling its Civic sedans (FD-series) in Japan as sales are lagging compared with smaller models, the Japanese automaker said Tuesday.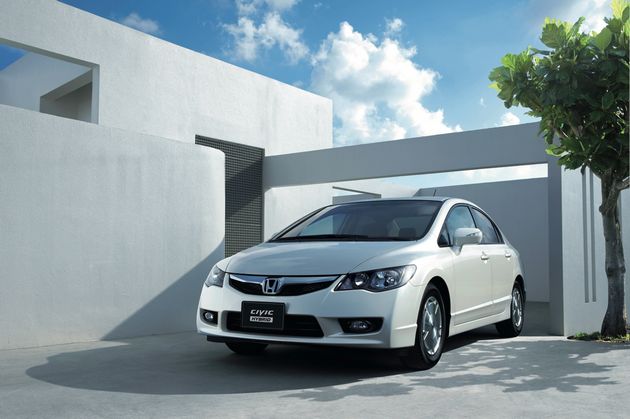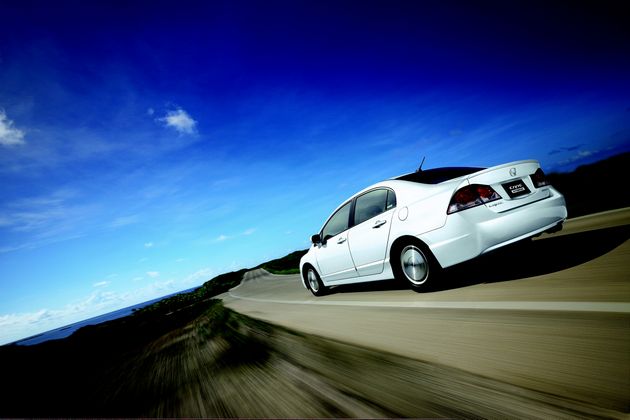 According to Honda Japan, Production in Japan of the gasoline-engine Civic for local sales ended in August, and will end in December for Civic hybrids, although manufacturing of export models will continue. Sales of the Civic will end in Japan when inventory runs out. Tokyo-based Honda Motor Co. sold only 9,000 Civic cars last year in Japan.
The Civic, introduced in 1972, was once Honda's flagship car. The model got bigger over the years and now trails in popularity in Japan to the Fit subcompact and Insight hybrid.
At the height of the Civic's popularity in 1975, Honda sold 177,000 in Japan, and cumulative Civic sales in Japan total 3 million vehicles, according to Honda.
Honda will continue making export models including the gas-electric hybrid Civic at its Suzuka factory in Mie Prefecture, central Japan. The Civic is also being produced at 13 overseas factories, including Greensburg, Indiana.
The Civic model is sold in 160 countries and remains relatively popular in some overseas markets. Unfortunately, it doesn't apply to the Japan Domestic Market.