For the Type R fans like the boys in FastMotoring, Honda R&D president, Yasuhisa Arai has confirmed a 2.0-litre Turbocharged engine for the upcoming 2015 Honda Civic Type R. Obviously, it is the first Civic Type R in the history that comes with a snail turbine. The Honda's engineer team is confident the new Civic Type R model will break the lap record at the Nurburgring for a front-wheel drive hot hatch.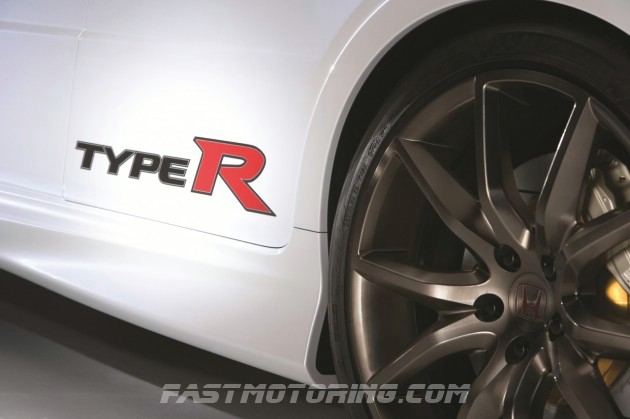 In a recent Auto Express report from UK, Yasuhisa Arai confirmed that the new unit will produce as much as 224kW, making it over 70kW more powerful than the predecessor. More importantly, it will make it one of the most powerful hot hatches around.
"We have an idea of the products our rivals are developing and regardless of what anyone else produces, our car will be the fastest front-wheel-drive model around the Nurburgring when it goes on sale. And we will do whatever we need to in order to make that happen." Arai said. He added that the turbo unit will still possess that traditional high-revving VTEC power curve.
In other areas, the new model is set to come with a mechanical limited-slip differential within the front-wheel drive layout, helping to ensure all that power is transferred through to serious performance and acceleration. An interesting new front suspension setup is also said to be in the works to help eliminate torque-steer.
Lastly, don't be too excited as this new model isn't scheduled to arrive until 2015. Precisely, another 3 years from now.