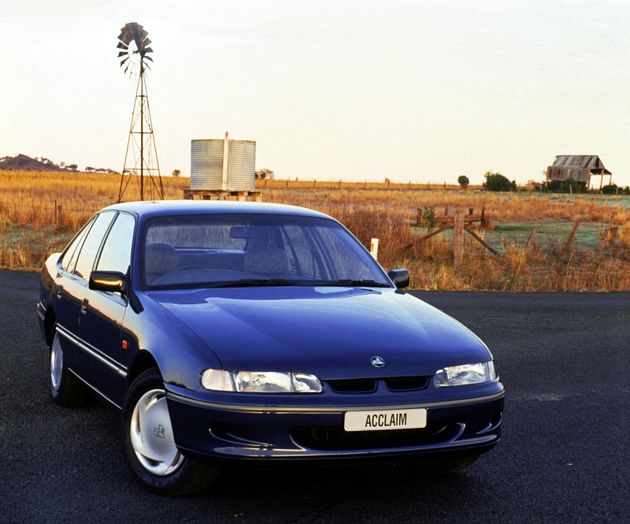 Australia's newly seated Prime Minister – Julia Gillard, announced stricter compulsory pollution standards for new cars from 2015, adding new elements as part of Labor's climate policy.
This program has been funded with AUD 394 millions and runs from January 1, 2011 until December 31, 2014. The main objective is to help take some 200,000 pre-1995 vehicles off the road over 4 years that guzzle a lot of petrol and spew out a lot of pollution.
Australians who trade in older cars for more fuel-efficient vehicles will be eligible for a $2000 rebate under a new initiative unveiled by Australian Labor Party.
However, the rebate would only apply when motorists purchased extra-efficient vehicles, such as the Toyota Camry Hybrid, Holden (Chevrolet) Cruze or Hyundai Getz. This program not only helps to save the earth, but it also able to stimulate the car sales in Australia too.