By 2012, it is about time that Toyota Camry will be replaced with complete new model and introduce to the market.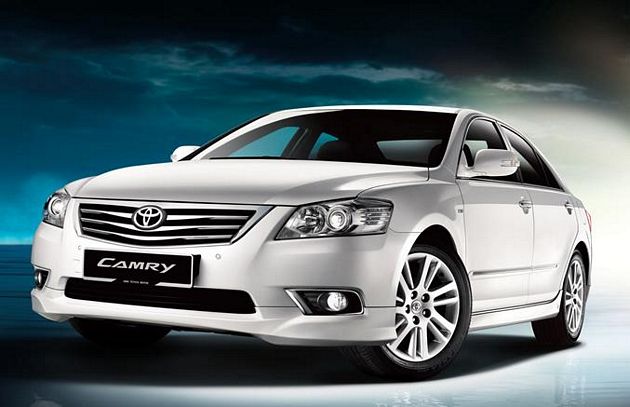 * 2010 Toyota Camry Model
From the information provided, Toyota Motor Corp of Japan have announced that the 2012 Toyota Camry will be locally assemble in Shah Alam Plant, Selangor, Malaysia by Assembly Services Sdn Bhd in coming 2 years time. Assembly Services Sdn Bhd is a unit of UMW Toyota Motor Sdn Bhd which owned by Toyota Japan, Toyota Tsusho Corp and UMW Corp Sdn Bhd. The facility is scheduled to be begin operation by mid-2011.
In this project, UMW Toyota initially invest about RM100 millions to start the local production and possibly extending to RM170 millions in coming 3 years for Assembly Services. Moreover, UMW Toyota will also invest about RM200 millions to build a centralised stock-yard in Bukit Raja, Klang.