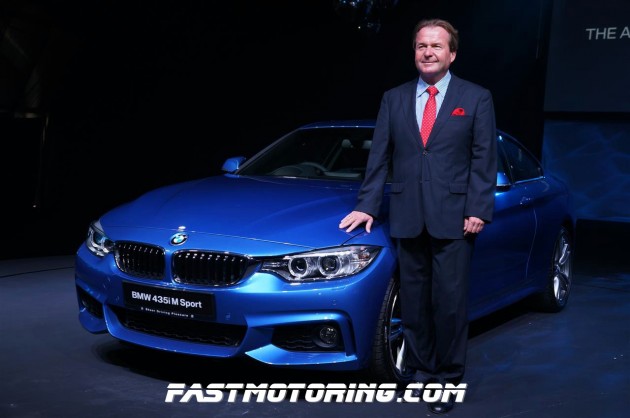 The All New BMW 4 Series Coupe has finally arrived at Malaysia. BMW Group Malaysia officially unveiled this sweet coupe earlier this morning.  All-new generation of premium compact executive coupe from BMW delivers even more power, sportiness and presence.
The all new BMW 4 Series Coupe is set to replace the 3 Series Coupe that's currently in the market. This is BMW's newest midsized sports coupe. Embodying the very essence of aesthetic appeal and dynamics in the premium segment, the all-new BMW 4 Series Coupe is available in three (3) variants – BMW 428i Sport, BMW 428i M Sport and BMW 435i M Sport. 
Price ranging from RM358,800 for the 428i Sport, RM388,800 for 428i M Sport and RM525,800 for 435i M Sport. 
Branching out from the BMW 1, 3, 5, 7 series, this new coupe is now placed into a new standalone model – 4 Series.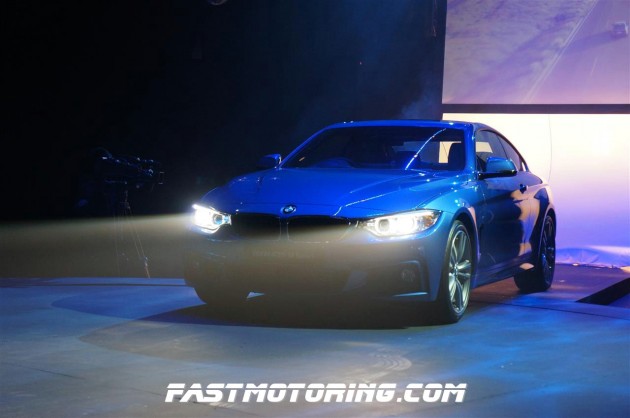 Hit the jump for more!
Read More »