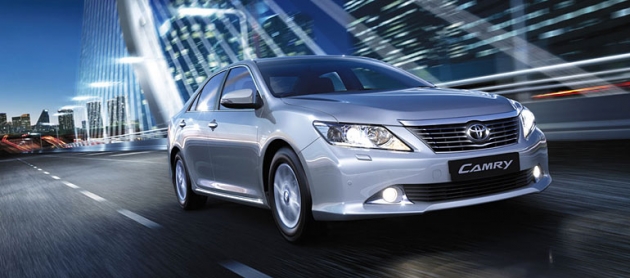 Toyota Ukraine has released their version of new 2012 Toyota Camry quickly after the launch in North America. We do clearly spot a front fascia that's a good bit different than the US model.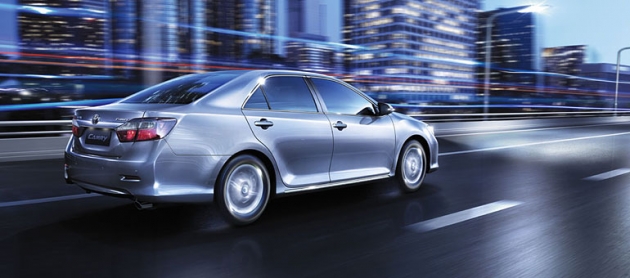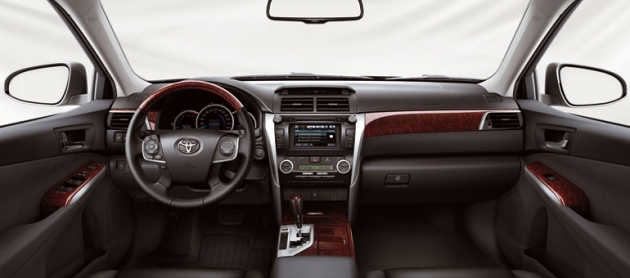 The final package may be a bit more refined in style, though mechanically the two sedans remain more or less identical. Anyhow, we can't wait and looking forward for the launch of new 2012 Toyota Camry in South-East Asia (Asean) region. Based on my sense and feeling, the Malaysian model of Toyota Camry should be similar to this Ukrainian version.
Meantime, you can now check out the photos of the all-new 2012 Toyota Camry on the below.
Photo Gallery: 2012 Toyota Camry