After months of uncertainty, The Land Public Transport Commission's (SPAD) plan to legalise e-hailing services  is set for a free-for-all with e-hailing services such as Uber and GrabCar, and regular taxi services competing on equal terms has received approval from the cabinet. The last step pending is for the legal amendments to be tabled in Parliament.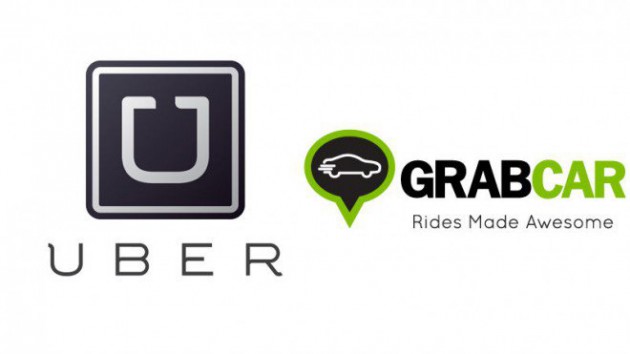 Transport Minister Datuk Seri Liow Ting Lai said SPAD had presented papers to his ministry and they were looking at providing the same platform for Uber, GrabCar and taxis.The transport ministry is looking into deregulate taxis, that means there will be fewer restrictions and regulations like the PSV (public service vehicle licence). This is  part of the transformation program for public transportation.
With this news, we hope the Malaysia taxi industry will improve rapidly in near future.