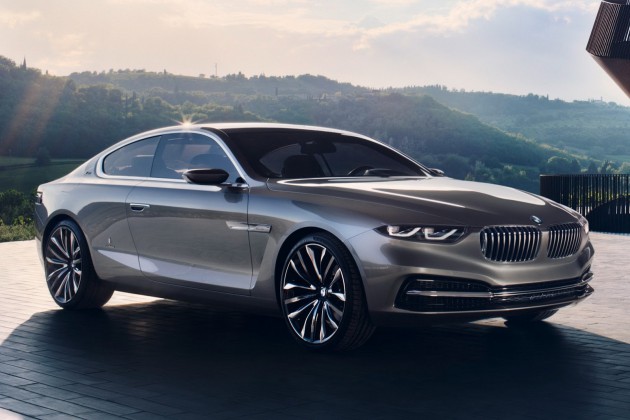 The good old BMW 8 Series is expected for a dramatic return as BMW is in research & development stage to build a strong contender for it's head to head Mercedes S-Class &  Bentley Continental GT.
The new BMW 8 series is said to be arrived in year 2020, and the BMW management is looking into a few possible option for the BMW 8 series 2020. One of it would be of course the classic 2-doors coupe, other options would be a convertible or it could be in 4-doors coupe like the BMW 6-series gran coupe.
The proposal of the project is a big secret within the BMW group and two proposal concepts is said have been submit, BMW management for approval.
The BMW 8-series 2020 will be preview in 2 years time and will be design to focus for China and USA markets requirements. Based on BMW markets studies for this category of vehicle like the Mercedes S-class will bring up the group's earning up to 1 billion Euros due to the luxury vehicle class margin of estimated 30,000 euros earning per Mercedes S-class sold.
Note: BMW Pininfarina Gran Lusso Concept Pictured