Volkswagen AG is announcing its action plan to correct the emissions characteristics of diesel vehicles.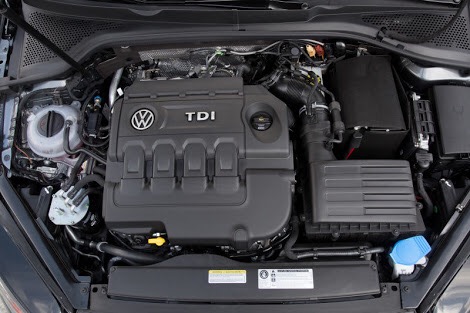 In a first step, the customers affected will be informed that the emissions characteristics of their vehicles will be corrected in the near future. All vehicles are technically safe and roadworthy.
Under the action plan, Volkswagen and the other Group brands whose vehicles are affected will present the technical solutions and measures to the responsible authorities in October. Customers with these vehicles will be kept informed over the coming weeks and months. All of the Group brands affected will set up national websites to update customers on developments.
An internal evaluation on Friday established that a service procedure is required for some five million vehicles from the Volkswagen Passenger Cars brand out of a total eleven million Group vehicles worldwide. These vehicles from certain models and model years (such as the sixth generation Volkswagen Golf, the seventh generation Volkswagen Passat or the first generation Volkswagen Tiguan) are fitted with Type EA 189 diesel engines.