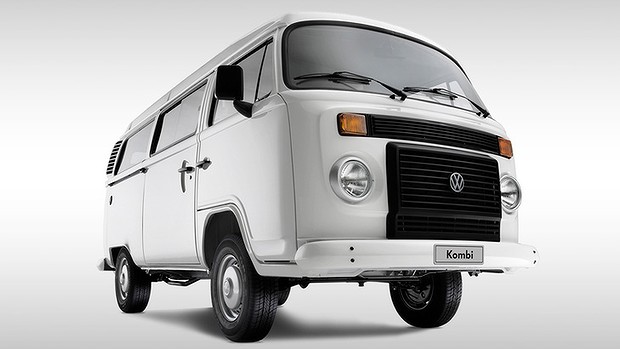 Volkswagen has announced it will end production of the Kombi campervan in 2013 – 63 years after it was introduced to the world market back in 1950.
Production of the iconic VW Kombi campervan ended on Friday, as Brazil – the last country to make the vehicles due to stricter auto safety rules.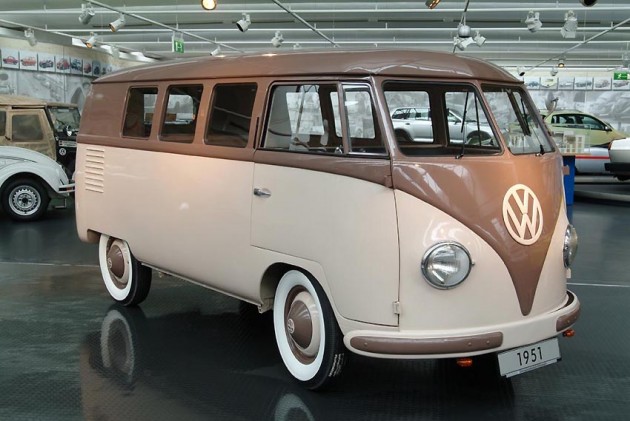 The Kombi has been produced in Brazil since 1957, making it the longest produced model in automotive history. The final VW Kombi Campervan will roll off the production line of VW's Anchieta plant in Sao Bernardo do Campo, Brazil, on Friday, as the legacy Kombi cannot meet the Brazil's new automotive safety standards.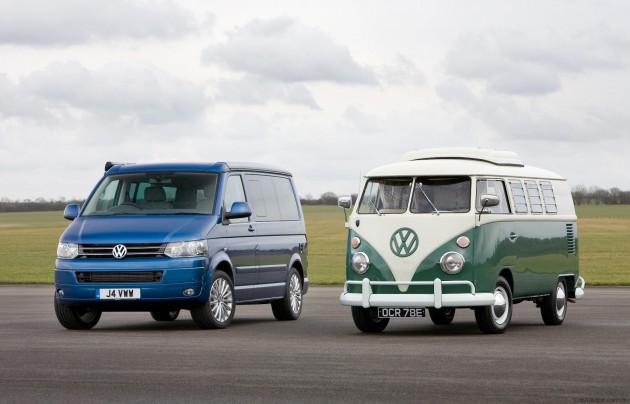 Brazil is pushing to introduce tougher auto regulations in 2014, including the requirement that all vehicles must have air bags and antilock brakes (ABS) – features that VW said do not fit in the classic van. To mark the end of production, VW produced a limited run of 600 special edition vans in white and blue, featuring "luxury internal finishings" and a commemorative plaque on the dashboard.