Toyota Australia will be launching the Prius C in later next month and it is officially expected to be the most affordable hybrid car in the Australian market. Conversely, the situation is not the same in Malaysia as the price is expected to be higher than Honda Insight (even after full import duty and excise duty exemption for hybrid and electric cars in Malaysia).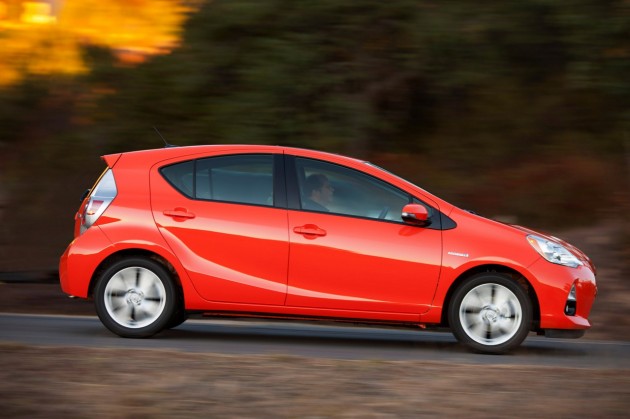 According to the executive director sales and marketing from Toyota Australia, Matthew Callachor said Prius C will have an advantage in the "thousands of dollars" over the $29,990* price of the best-priced rival hybrid car. He added that, "Prius C will bring Toyota's renowned Hybrid Synergy Drive technology to a new segment of buyers at a more accessible price".
If you have been following us, you probably know that the Prius C is already a hit in its home market of Japan with Toyota holding orders for more than 120,000 cars – or 10 times the monthly sales target.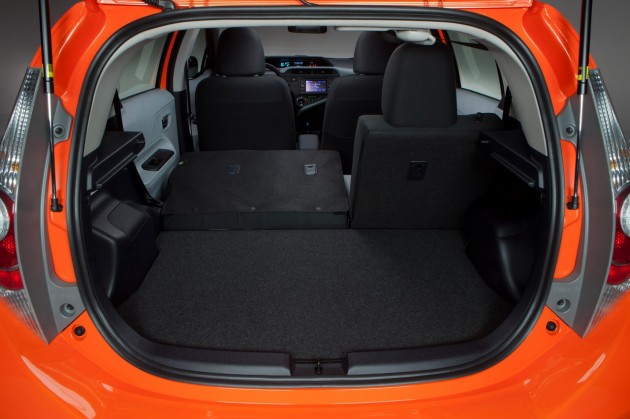 The fuel tank and hybrid battery of the Prius C are located under the rear seats, therefore there are plenty of legroom for all occupants and trunk space.  Lastly, Prius C is the newest member of the expanding Prius family that includes the third-generation Prius hatch already on sale in Australia and the versatile Prius V is targeted to launch in the second quarter of 2012.
Photo Gallery: 2012 Toyota Prius C
[nggallery id=433]