Recently, analysts who analyse the automotive industry are predicting automakers and dealers may be under pressure to cut selling price or offer freebies to boost sales volume as the depressing economic market continue to affect consumer sentiment and confidence.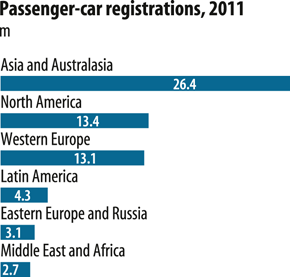 For that reason, we are forecasting there will be a Car Price War in next to no time since year end is right around the corner as well.
Are you currently planning to buy/trade-in for a new car? If yes, please participate in our survey.
[poll id="6″]