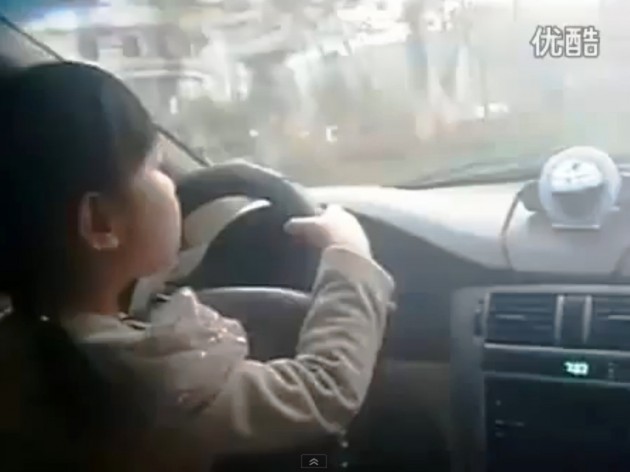 Before reading this article, I wonder have you ever tried driving without a valid driver's license before?
Anything can happen in mainland China. Based on the video below that we found in YouTube, this little girl from China is pretty talented at driving for her age. She's 4 years old and her parent has allowed her to put hands on the steering wheel.
It seems like her driving skills and attitudes look acceptable comparing to many other road users in Malaysia.
However, we don't encourage trying this and endangering other road users. It is just for your viewing pleasure.
YouTube Video