"It feels good to know you could" – this is the message of the advertising campaign for the new Tiguan. The TV commercial is in the same tradition as recent Volkswagen campaigns. With a slightly tongue-in-the-cheek approach, the short film promotes the off-road properties of the new SUV, which also puts up a good show on the road.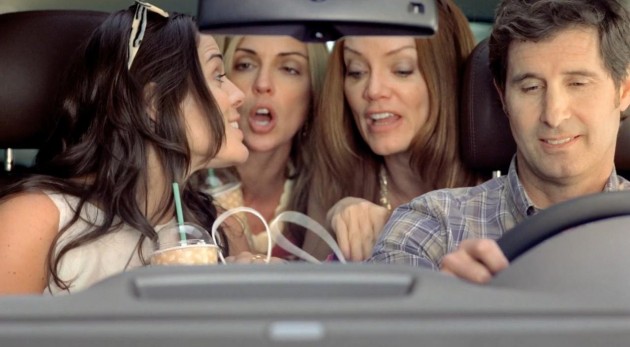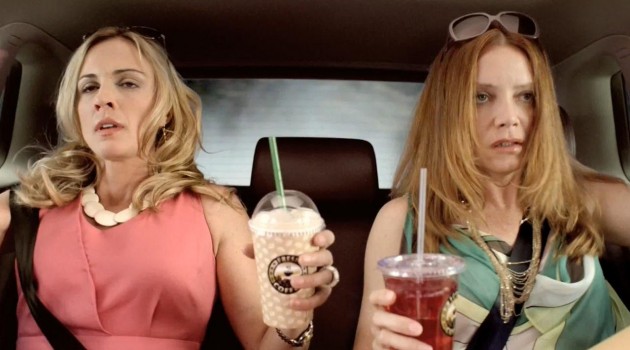 For the market launch, the Tiguan commercial Girls is to be shown on German TV for the first time today. The new Tiguan is to be promoted in this way in a number of European markets. Our objective is to give the Tiguan a younger and cooler position without sacrificing its high-quality image, explains Luca de Meo, Head of Group Marketing and Head of Marketing, Volkswagen Passenger Cars. 
The commercial was filmed for 4 days in the centre of Los Angeles. An area closed to the public near to the Californian metropolis was used for the off-road sequences. Actor Tom Astor himself played some of the driving scenes while others were shot with a stuntman. The soundtrack features Road Song by Flaming Wheels.