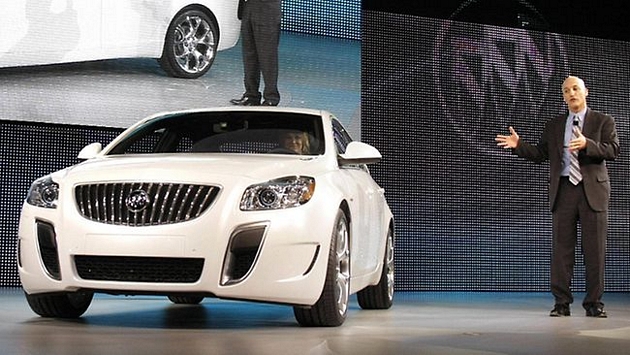 Shanghai General Motors Co. is recalling 232,931 cars that are made in China to fix faulty fuel lines.
The defect could cause the fuel pipe to break under extreme conditions, resulting in the engine failing to start, while oil leaks caused by the fault could spark fires.
The recall involves 133,074 units of 2-liter and 2.4-litre Regal sedans made between Sept. 18, 2008 and Oct. 14, 2010 and 99,857 units of 2.4-litre LaCrosse sedans made from April 20, 2009 to Oct. 14, 2010.
The carmaker was also set to recall 2,806 units of imported Cadillac CTS vehicles in China from March 21 to repair faulty parts, according to an earlier statement by China's General Administration of Quality Inspection and Quarantine.