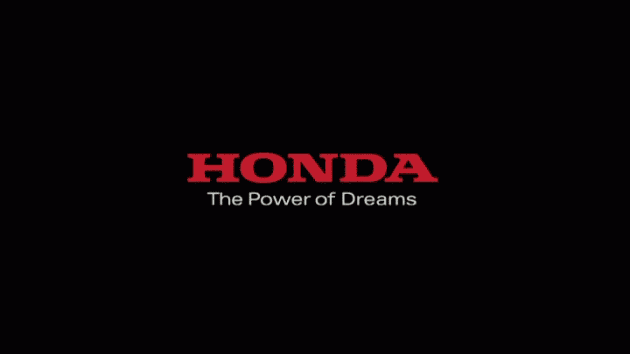 Honda Malaysia announce that there will be no interruption of supply Honda cars in Malaysia due to Japan earthquake / tsunami disaster. Honda Malaysia inventory of Honda parts is sufficient for the next 2 months to support the production 4 CKD models which are Honda City, Civic , Accord and CR-V.
There's also sufficient cars to deliver to customers for the imported units of Honda vehicles which are ( Honda Insight, Jazz, Freed and Stream) for the next 2 months. Malaysia Honda buyers do not have to worry about their  vehicles delivery in these 2 months.
Tentatively the Honda Japanese factories are suspended until 20 March 2011 to help prioritize recovery. Honda Motor will announce new decision of further step depending on the recovery status. Honda also donated 300 million yen and 1,000 generator along with 5,000 gas canister to help the Japanese in these hard times.